Unlock Exclusive iOS Features
The iPhone and iPad have become the standard-bearers for mobile innovation. With our experience in building custom iOS apps, we can help you take advantage of all that iOS has to offer.
Our iOS App Development Process
If you're looking for an iOS developer, look no further than Zluck. Our development process is simple yet comprehensive, and it has been refined over years of experience in the industry.
Portfolio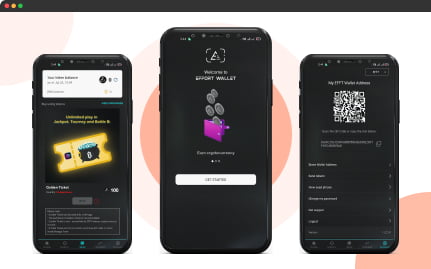 Effort Wallet
Effort Wallet allows you to secure, manage, and convert the EFFT tokens you earned from apps inside the Effort Token Network.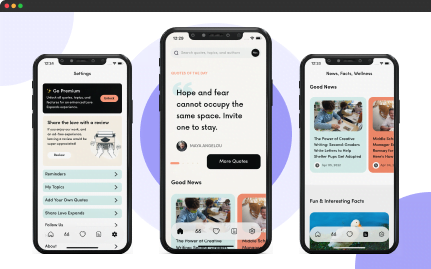 Love Expands App
Love Expands is a resource and community for positive-minded people who enjoy motivational quotes, healthy relationships & inspiration for a happier life!
Explore More
The Latest Trends on IT
We share some of the valuable things we know, we want you to take advantage of these industry tips and trends.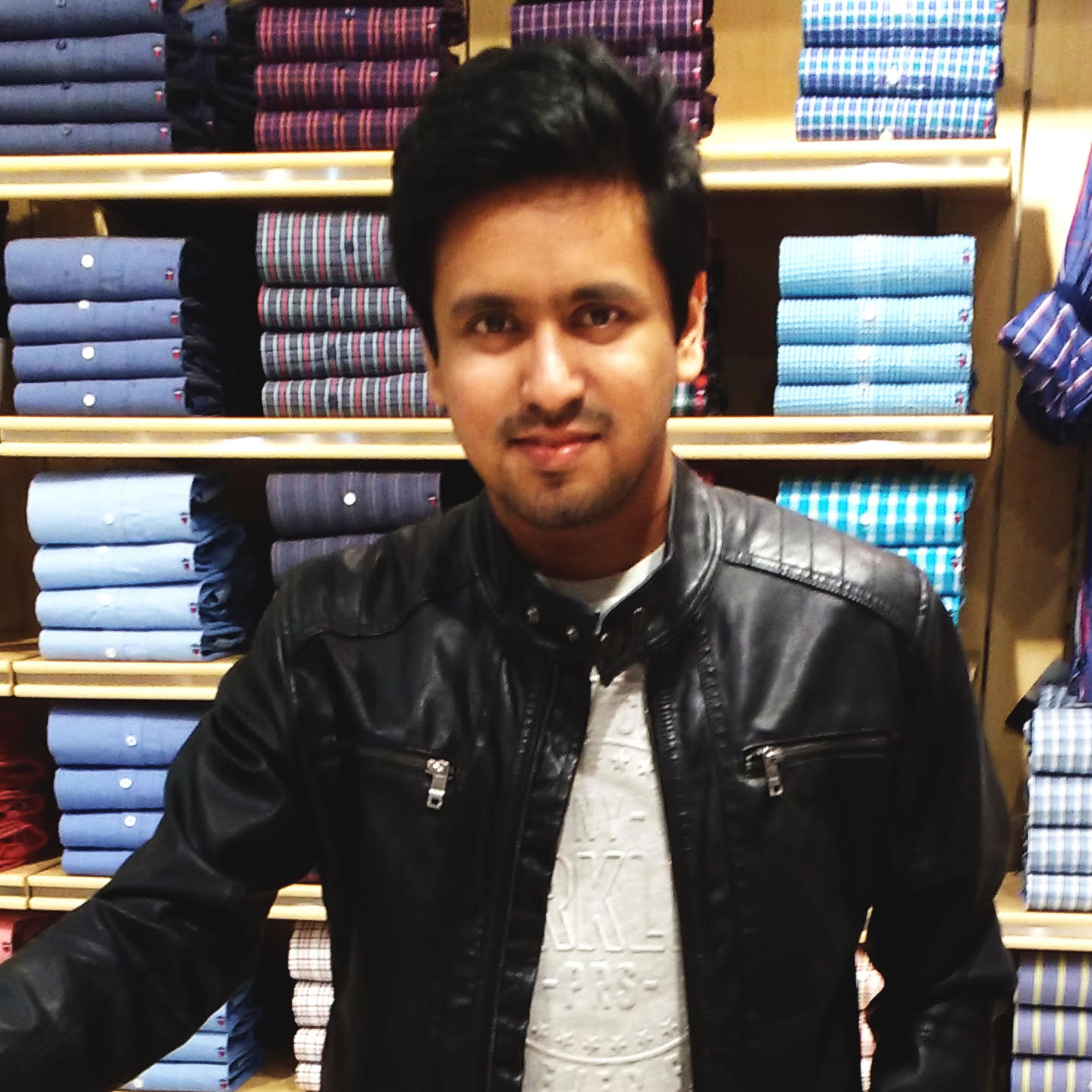 React Native vs Flutter: Which is the Better Framework for Your Next Work
In this article, we will discuss two frameworks that have elegantly maintained and made it into the top ranks for a good period now, which are React Native and Flutter. Considering investing a huge amount of skill, time, and money in mobile app development, these days companies require a faster way of making an app.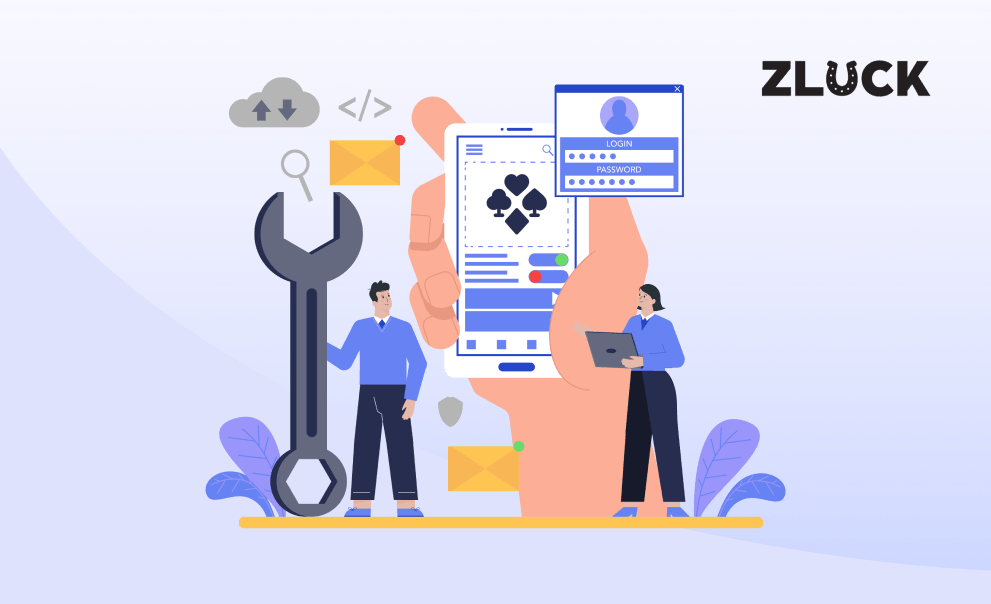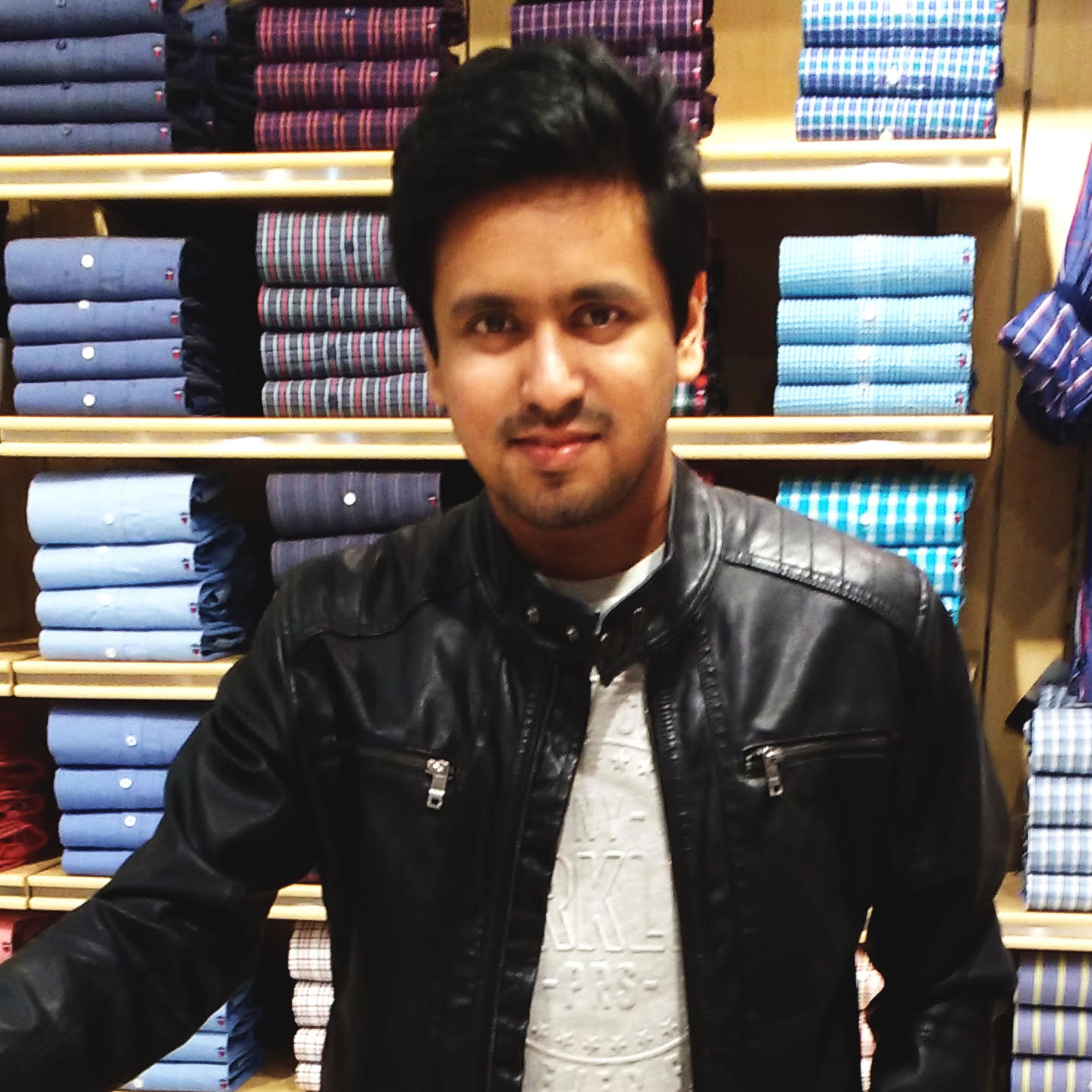 How Poker App Design Can Teach You Important Lessons
For any business looking to launch an app, good design is paramount. While an app is unlikely to be a customer's first interaction with a company, if well executed, they can drive trade on one side, and save the organization time and money on the other. However, bad design can lead to frustration on the user's side, and ultimately, loss of faith in the brand.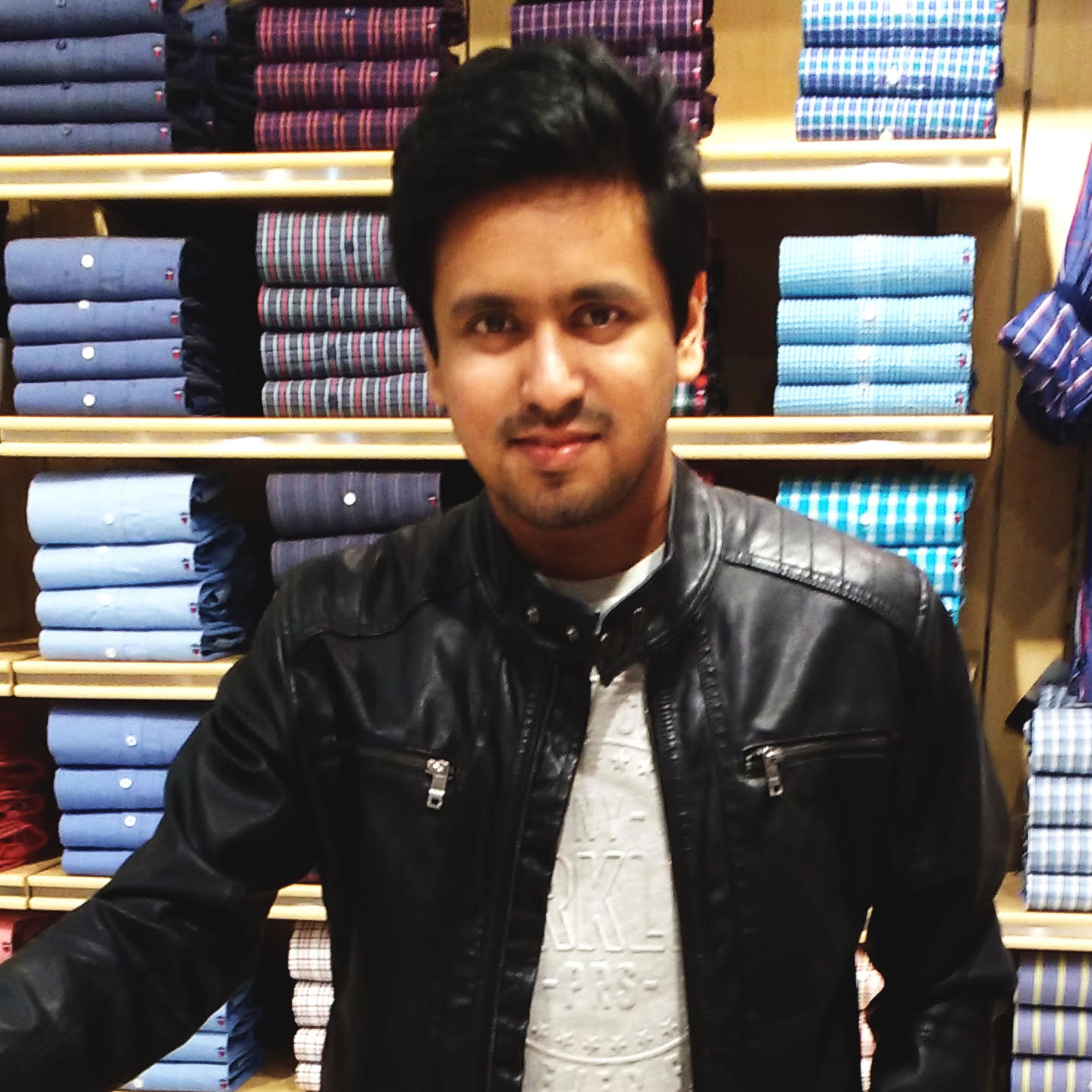 Flutter 3.0 Released: Know The Latest Features & Updates Here
I can't believe it is time again for one more major Flutter stable release. Yes, everybody, please welcome Flutter 3.0. Last year in Google I/O, the Flutter team declared Flutter 2.2. Since then, there have been many important enhancements and stable releases to Flutter. At Zluck, as an open-source company, we appreciate all the hard
View All