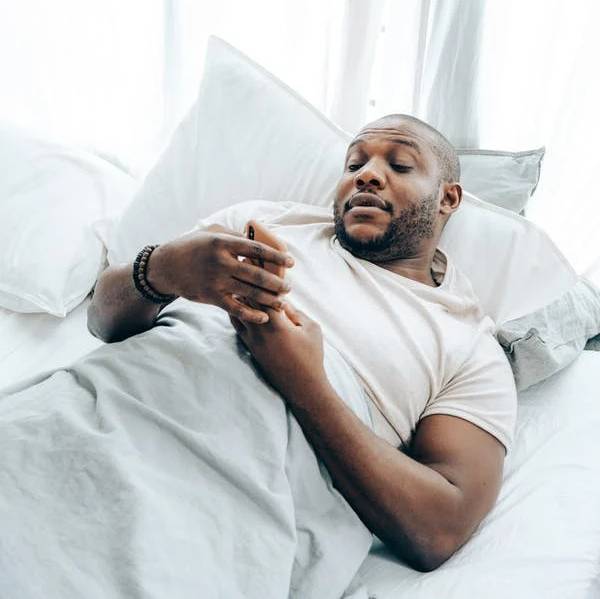 For any business looking to launch an app, good design is paramount. While an app is unlikely to be a customer's first interaction with a company, if well executed, they can drive trade on one side, and save the organization time and money on the other. However, bad design can lead to frustration on the user's side, and ultimately, loss of faith in the brand. Witness the fall of Google Pay, leading to Apple Pay's dominance in the contactless payment app market with four times as many users in America, and five times worldwide.
Online poker has been one of the runaway successes of the digital age. From the first virtual hand being dealt in 1997, internet poker is now a $70bn industry, with the World Poker Tour estimating around 120m people play globally. Some contend that Nokia's Snake was the first mobile app, however apps as we know them – downloadable and removable; separate to our phone software – really kicked off with the advent of the original iPhone in June 2007. Poker wasted no time, and Zynga Poker launched a month later. In Q4 of 2021, Zynga Poker still had a monthly average 209m players logging in. So what can poker teach us about playing our cards right with an app?
Security
In poker, where many apps allow you to play for real stakes (provided you're in a legal jurisdiction), security is vital. This is particularly key on apps as the user never sees http turn to https and the padlock icon, confirming a transaction is secure, as they would on a website. If your app requires any sensitive information from customers, they'll want assurance that the app is legit. Sketchy design can dissuade feelings of security instantly. Never ask for any more than is absolutely essential.
Compatibility
Most apps, outside of simple stand-alone games like Angry Birds, say, have bigger websites behind them. If a customer makes an order or quickly updates something on the move in a company's app, that customer expects to be able to see the action confirmed the next time they log in to the website. Having a consistent online and mobile platform instils customer confidence. Many websites can inform apps. The World Series of Poker – arguably the biggest name in the American game – launched their site in 2013, when the state of Nevada first legalized online poker, however didn't launch their app until 2018. Monitoring site usage and getting feedback from players allowed WSOP to hone in on the key features that would be useful in an app.
User experience
It's a truism to say that apps need to be somewhat simpler than websites. Slow loading and refreshing times are a turn-off for end users. Likewise, the amount of screen real estate is much smaller on a phone or tablet than a PC monitor, and touchscreens are less precise than using a mouse. Drop-down menus and endless options should be replaced by large buttons and simple commands. The very best poker apps don't just provide the game of poker, but also a great experience that's tailored to its user base. For example, in Zynga Poker which is a solely virtual stakes app, tournaments are short, with the emphasis being on the game being a quick 20 minutes of fun with friends. In GGPoker's app, where cash stakes can be played for in legal jurisdictions, the developers have incorporated features useful to cash players. On a poker site, gamers can use third party software that calculates your record against opponents, and perhaps yours (and their) winning hands. On a standalone app that's less possible, so GGPoker have built a smart HUD (heads up display) providing that information to players so they can play as informed as they would be on a more complex platform. Apps that have a good handle on their customer base's key drivers are those which will be successful.
It's estimated that there are 301m smartphones in America in 2022. In 2021 cellphones accounted for more of Americans' screen time than live TV, at 4 hours and 3.7 hours respectively. If there's a sure bet, it's that that market is only going to grow. Good app design is a winning hand today, and going forward.