Benefits of Salesforce
Customer Information
Planning of Accounts
Time Management
Team Collaboration
Accessibility
Let's get to know
about how Zluck
When we talk about the best Salesforce consulting service, then experience and knowledge are a matter of deep points to be kept in mind. With years of experience in several different domains as well as industries, Zluck has been developing and delivering end-to-end Salesforce solutions to clients across the globe! We deliver Salesforce consulting services at each step of the digital transformation to help companies achieve their dream business goals.
Check out Our Salesforce
Consulting Services
Salesforce Consulting
With an experienced team of Salesforce consultants, we make Salesforce execution simple and cost-effective for all of our valuable customers.
Salesforce Development
At Zluck, we Leverage the power of custom applications with simple Salesforce solutions to fulfill your demands.
Sales, Service & Community Cloud
Our team is specialized in the setup, customization of sales and good service provider. With custom development, we open wide wings to your dreams! Imagine where you want your business to be and thus we are there to turn them into reality.
Salesforce Billing
At Zluck, we help you to streamline your quotes, contracts, orders, and invoices on a single platform.
Salesforce Integration
With our Salesforce data Integration services, you can streamline workflow, reduce cost, integrate and control information assets.
Our Salesforce Developers Have Specialization in:
Sales Cloud
Community Cloud
Marketing Cloud
Commerce Cloud
Services Cloud
Pardot
Salesforce IQ
Force.com
Our Business Expertise
Our team has a wide experience across a variety of market verticals. There is no delay when it comes to the team working in various industries. Below mentioned are some of the industries.
Why Choosing Zluck is a Smart Decision For Salesforce Consulting Services?
Our group of business and framework examiners, information engineers, tech specialists, and business insight specialists fabricate and make the venture more progressive. At Zluck, we are a group of Salesforce specialists, tacticians, fashioners, and engineers and we accept that the best arrangements are put away as essentially as could really be expected. In the event that you draw in with zluck, you'll turn out to be half of an organization. Our business intention is your drawn-out progress.
What Our Clients Say About Us!
"The team was highly communicative and concise, and our internal stakeholders were particularly impressed with Zluck's professionalism and quality of deliverables."
"The Zluck Team is wonderful to work with! Highly recommended and will work with them again and again."
"Zluck team completed the project on time and was able to help us with all our blockchain requirements for this project. Highly recommended!"
"Found Zluck on Upwork. Started with a medium level, front-end and was very pleased with the experience. They were clear on what they could and could not do. They communicated very well throughout and worked with members of our team to ensure a smooth delivery. We will be using them again."
"Very impressed with the team designing a website for me. They were super responsive and skilful with web design. I would definitely rehire in the future when needed."
"We have hired the Zluck Solutions team for several nodejs microservice projects and all were completed successfully as per our requirements and timelines. The Zluck Solutions team is pleasant to work with, easy to communicate with, and provides timely project updates. They are also accommodating and helpful when we need some fine-tuning on the work they submitted. Highly recommended!"
"Zluck Solutions did an EXCELLENT job with our project! Is there a higher rating to give this team? They communicated well, followed through on commitments, were regularly available, completed high quality work and displayed integrity in every interaction. Great job!"
"Very professional, flexible to our timelines, trustworthy and competent staff who are responsive to required changes in having designed our new website. I recommend their services!"
"This team is perfect for web projects. Communicate well, meets the deadlines and are very detailed oriented with everything. Good luck Zluck Team! "
The Latest Trends on IT
Here at Zluck Solutions, we want you to get updated on the latest bits and buzz in the IT world. Take a peek at our blog articles!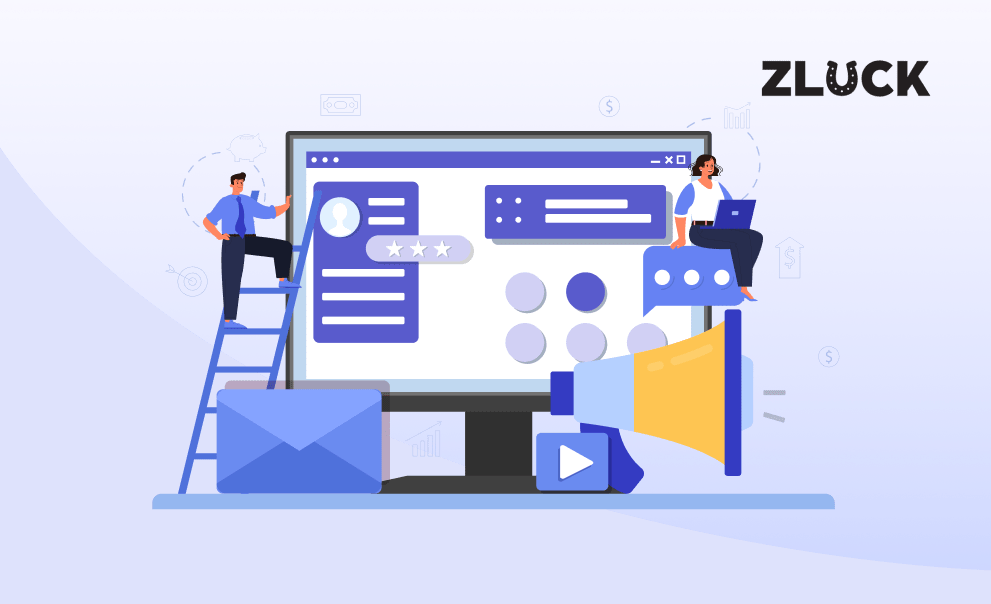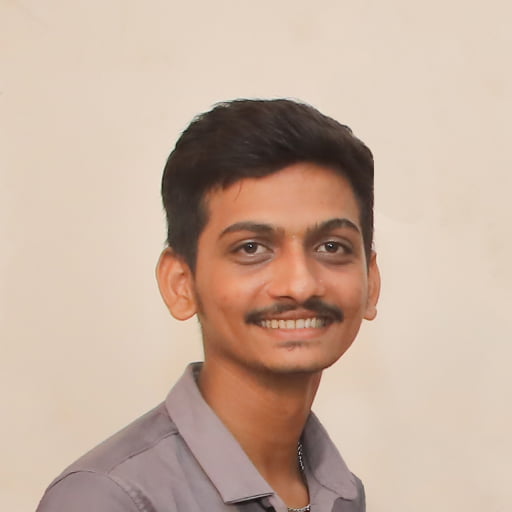 Best websites to help in content marketing journey
Here are some popular websites that can help you with your content marketing journey. These websites offer a wealth of information, resources, and tools to help you with your content marketing efforts. It is always a good idea to keep learning and staying up to date with the latest developments in the field.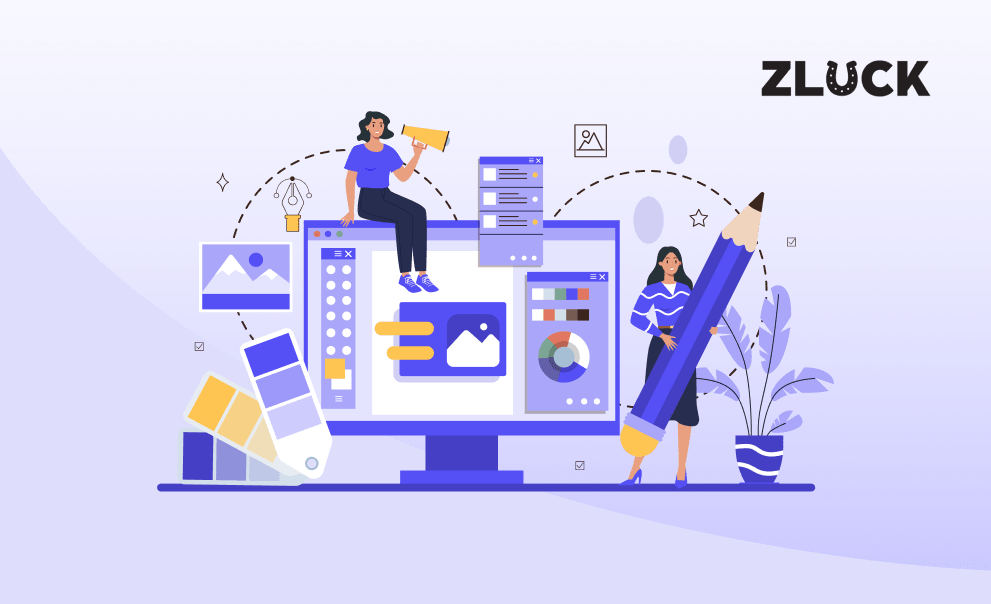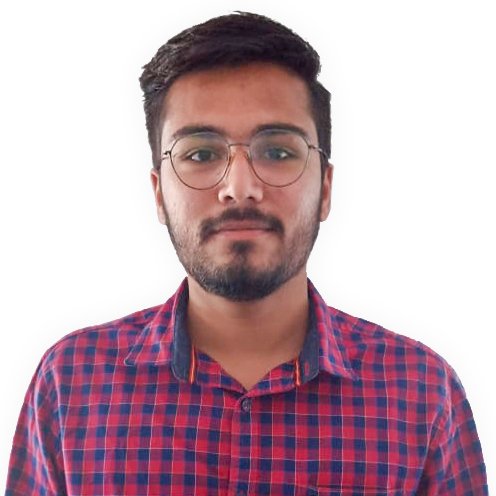 Designer's Must Have Skills That You Need For Your Team
A successful designer typically possesses a combination of technical and creative skills. Here are some must-have skills for a designer on your team.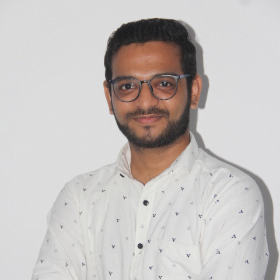 Javascript OOP concepts
In JavaScript, object-oriented programming (OOP) is a programming paradigm that uses objects and their interactions to design applications and computer programs. The main concepts of OOP in JavaScript are
View All