Overview
Zluck implemented Android & iOS Mobile app audio platform for US based media group.
Services
Frontend Development, Mobile App Development, Backend Development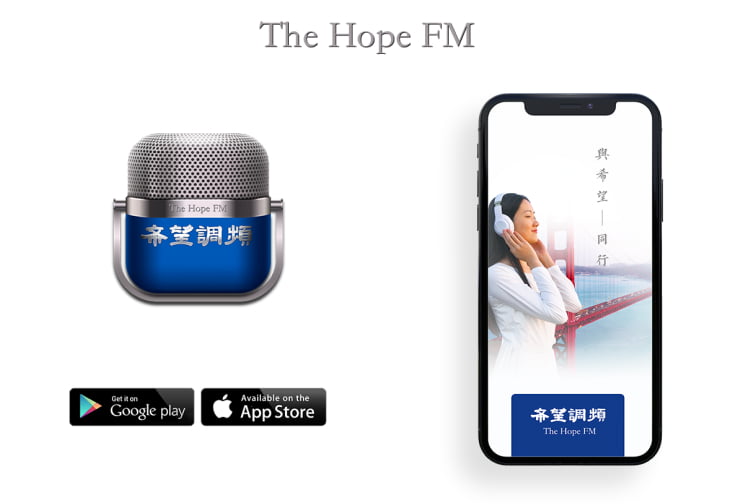 Our challenge
Accommodating Sound of Hope's larger audience in the mobile app without being slow ever was biggest challenge. beside that It needed to be safe from the hackers group
How we made it happen
We implemented microservices system and deployed different modules on separate servers to make sure servers are never a bottleneck. We kept the whole development & requests very secure behind the firewall to make sure we are safe & secure from the mischievous world.
Easy to use Admin
We implemented easy to use Web Admin in React. Content managers can easily manage the content
Live Streaming
We implement ability to go live with and do live audio streaming. Live show in the app has observed hundreds of live listeners for a few shows.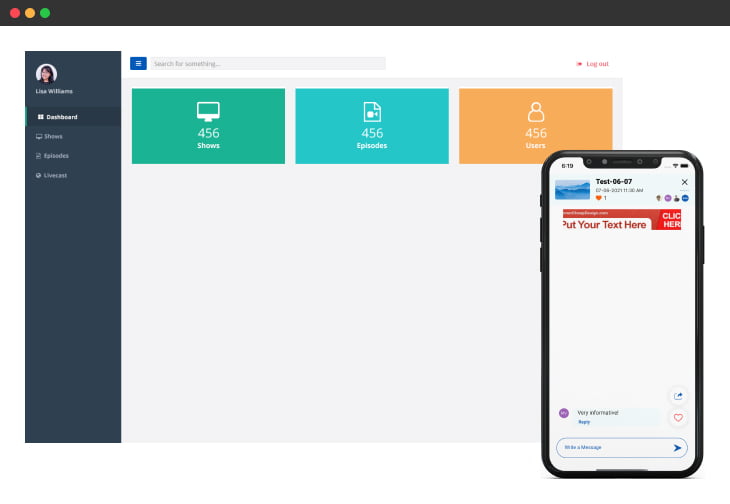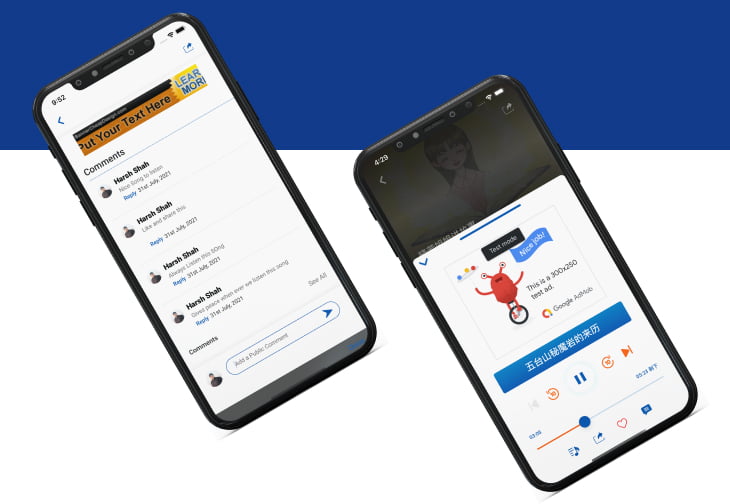 Custom Audio Player
We Implemented really cool & smooth audio player for mobile app. Users can easily switch, minimize, close players and auto play episodes.
Comments
We implemented pubnub based realtime comments feature for archived episodes and lvie shows, where user can interact and share their views on the content of the episodes