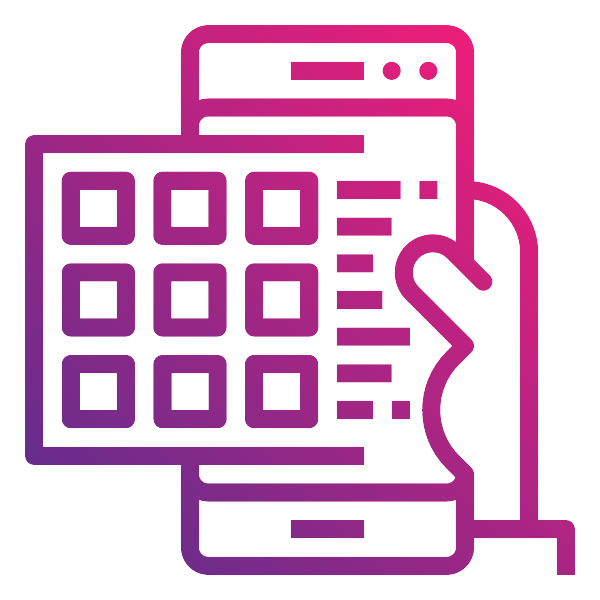 Whether you're a startup or an established business, it's always important to keep yourself updated on the latest trends and technology that can benefit your company. One good example of this is the ever-evolving market of mobile apps. If you don't have a mobile app yet, you're probably missing out on a huge opportunity. 
But how do you know if your business really needs a mobile app? Here are six signs that indicate it's time to start looking for the best mobile app developers:
1) Your Customers Are Asking for a Mobile App
This is perhaps the most obvious sign that you need a mobile app for your business. If your customers begin to ask for a mobile app, it's probably time to give them one. After all, when customers request something, it's usually a good indication that they're interested in it. Not only will this improve customer satisfaction, but it will also encourage customer loyalty and retention.
If you're not sure whether or not your customers would benefit from a mobile app, you can always conduct a survey to get their feedback. Also, keep in mind that you will need to figure out how to monetize your app in order for it to make sense from a financial standpoint.
2) Your Website Isn't Competitive Enough
In today's digital age, your presence online is just as important, if not more, than your physical storefront. And with a large percentage of the population glued to their smartphones, it's no longer enough to have a website that's up-to-date and responsive. You also need to have a mobile app to complement your website. 
This involves working with mobile app developers to create a seamless experience for your customers, while also remaining competitive within your industry. For example, if you are the only business out of your top competitors without an app, it might be wise to start looking into why? Are customers just more inept with the information on the app, or is it simply because your business industry requires an app in order to stay competitive?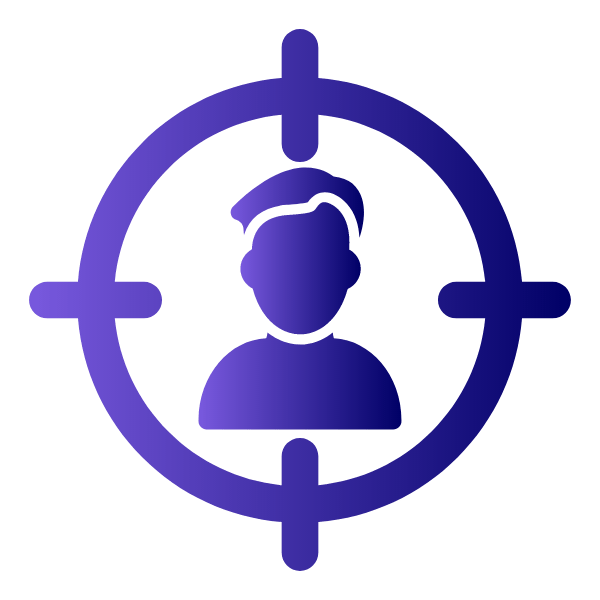 3) You're Not Reaching Your Target Audience
If you're not reaching your target audience with your current marketing efforts, a mobile app could be the solution. A well-designed mobile app can help you reach a wider, fresher audience and better engage with your customers. An example of this is a  live-chat feature that allows customers to message businesses in real-time,  or push notifications that can deliver timely and relevant information to customers.
4) Your Brand Needs A Boost
In today's competitive marketplace, it's more important than ever to have a strong and recognizable brand. And one way to do this is to have a well-designed mobile app that accurately reflects your brands identity. A mobile app can be seen as a brand statement and reflects the willingness of your company to venture into more progressive and interactive roles. It also helps improve customer recognition and makes you more memorable for potential customers.
5) You're Missing Out on Sales
If you're not making the most of every sales opportunity, you're losing out on potential revenue. A mobile app can help you close more sales by giving customers the ability to purchase your products or services on the go. With a mobile app, you can also offer loyalty programs and discounts to encourage customer loyalty and repeat business, and you are also able to find ways to monetize your app through paid advertising placements and partnerships.
6) You Need To Increase Customer Engagement & Loyalty
A mobile app can help you increase customer engagement & loyalty by providing a platform for two-way communication. This way, you can quickly and easily address customer concerns, answer their questions, and collect feedback. You can also use it to provide value and reward customers for their continued patronage. For example, you can offer exclusive discounts and coupons, or early access to new products and services.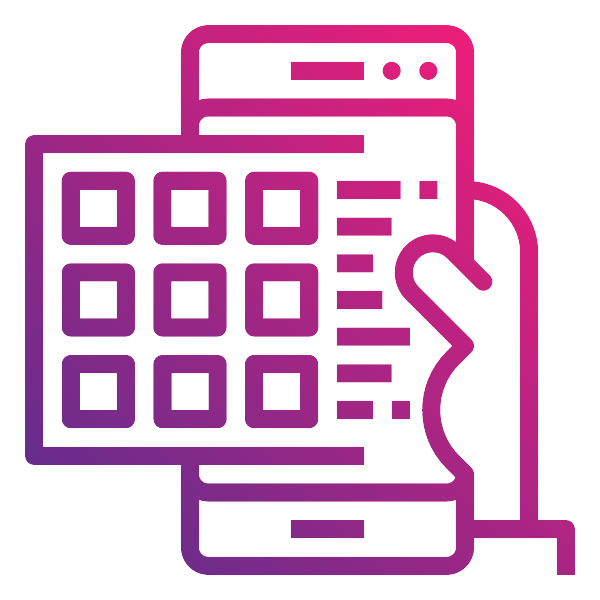 Do You Need a Mobile App for Your Business?
If you're still not sure if your business needs a mobile app, ask yourself the following questions: 
Do you want to stay ahead of the curve and be known as a cutting-edge company?
Is improving customer engagement or loyalty one of your top priorities?
Are there areas of your business that could benefit from more efficient processes?
Could an app help promote or sell your products or services in new and innovative ways?
If you answered yes to any of these questions, it may be time for you to invest in a mobile application.
Work with Zluck Solutions to take your business to the next level. We specialize in helping businesses achieve their online potential by creating intuitive and engaging web and mobile app experiences. Contact us today to learn more about how we can help you!