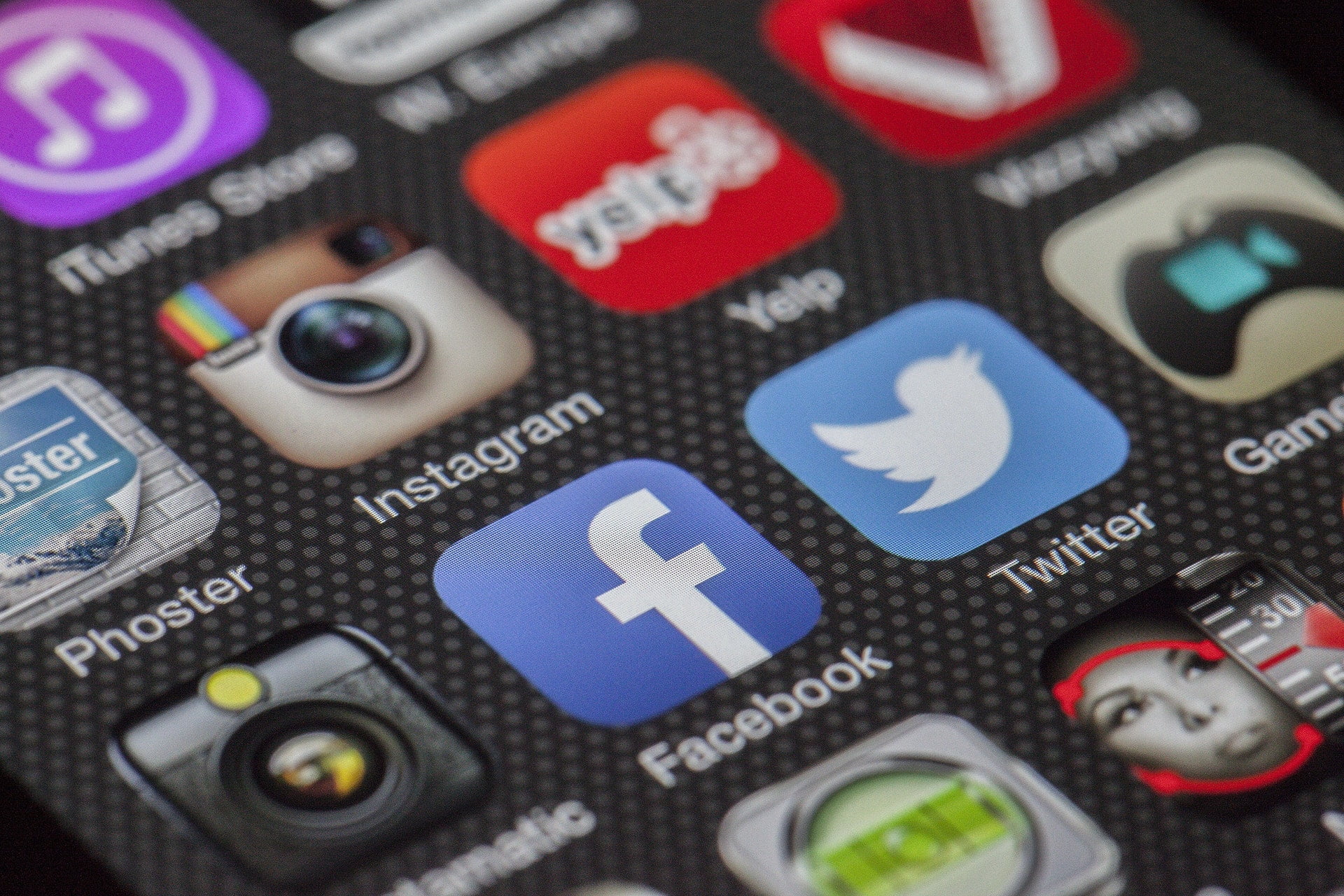 The app world is a vast and ever-changing landscape. But if there's one thing that remains constant, it's that the design of your mobile app matters. In fact, it is something that can make or break your app.
Just think about the most used apps on your phone for a second. What do they look like? How do you interact with them? Why do you keep them on your phone?
Your answers may range from ease of use to necessity, but chances are they all have one thing in common: good design.
In this post, we're going to take a look at the role design plays in an app's success, and why it matters. We'll explore how UX and UI elements contribute to an app's usability and learn how these can impact user engagement.
What Do We Mean When We Talk About Mobile App Design?
First of all, there are a number of different things that go into designing a great user experience for an app. We're going to break it down into two categories: your UX and UI elements.
On its own, UX refers to all of the elements that contribute to what makes an app easy or difficult to use—from clear prompts and cues within your app, to how responsive it is to user input.
Think of UX as the framework that makes up your app's infrastructure— its structure and organization all work together to create a great experience for users.
UI design, on the other hand, refers more specifically to the look and feel of apps, including everything from typography choices to color palettes.
To put it simply, UX design tells the app what to do and UI design shows your users how to interact with those functions. Both need to work together seamlessly for your app to be an effective tool.
The Importance Of Your Mobile App Design
Now that we've defined what goes into designing a great user experience, let's talk about why it matters.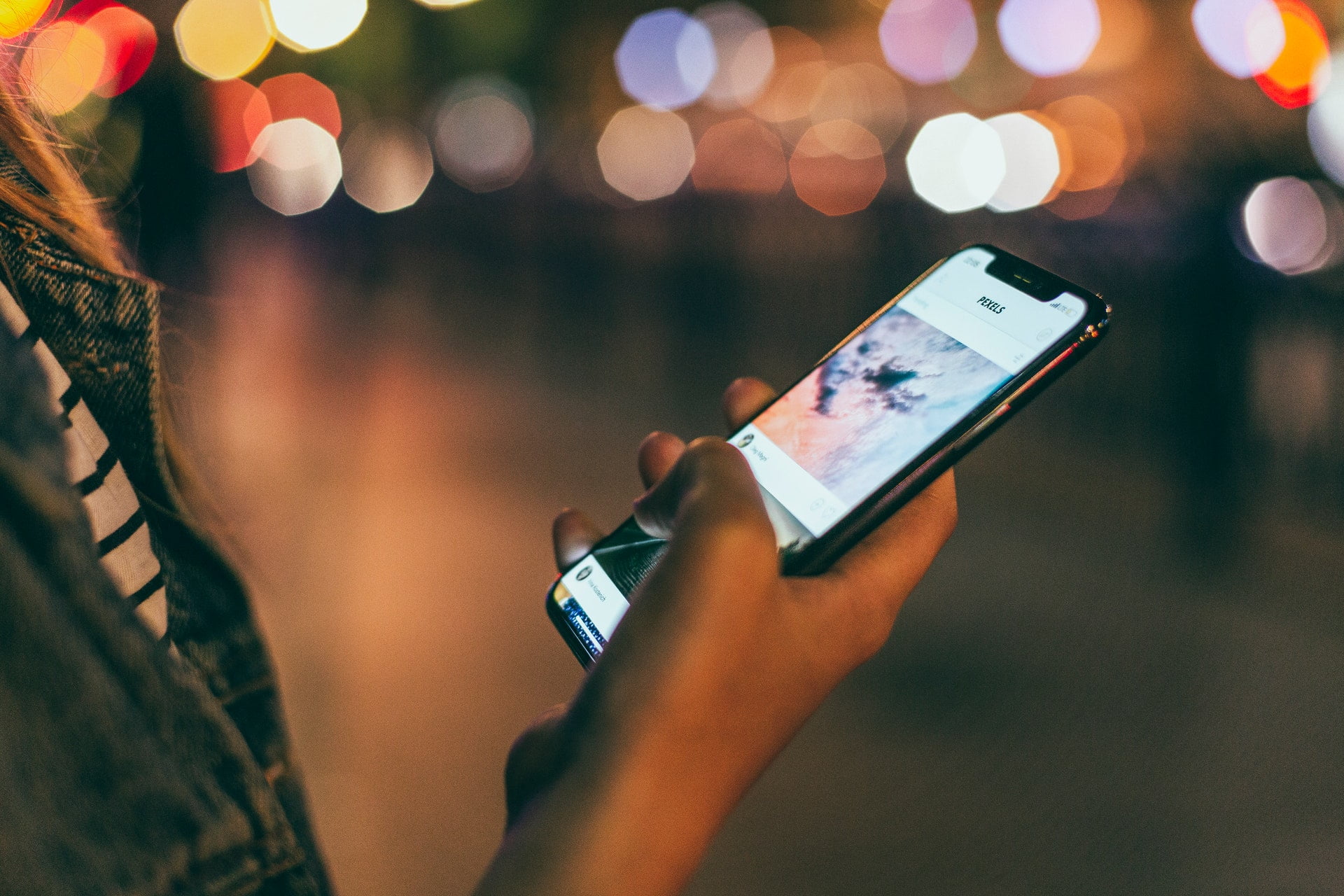 1) It makes your apps more accessible.
A great design will keep users engaged and coming back every day to check in with you, share their experiences, and find out what's going on next—even if they've never used an app before or aren't tech-savvy.
This is especially important for businesses that have a mobile presence. In fact, a study from Flurry found that the average person uses around 26 apps a month. That means if you have an app, there is about a 25% chance someone will use it each month— which might not seem like much but can translate to hundreds of thousands or even millions of users over time.
2) It helps you stand out from the crowd.
In a world where people have thousands of options when it comes to apps, you need something that will set your brand apart from the rest.
Not only does a well-designed user interface make it easier for users to navigate and understand how an app works—it sets you apart as unique, creative, and innovative in an ever-growing sea of apps.
3) It increases user engagement
When you have something great, it's easier to get people involved. Design is what encourages users to interact with your app and the functions within—and in turn, makes them more likely to keep coming back for more. We all know that apps are meant to be engaging, but when it comes down to actually getting someone interested in downloading one, UI design is where it's at.
It sets the tone for how your business presents itself online and in person. A recent study by Localytics found that apps engage users for an average of only 25 minutes per day. That means you need to make sure your design is working for you—not against you.
4) It drives conversion
In a mobile-first world, UX and UI design are essential to creating an app that converts users into customers.
However, you need to know what your goals are before designing anything—you can't just build an app based on the idea of increasing sales without having a specific plan for how it will do so. This means understanding your audience and determining what needs can be fulfilled through your app's design.
Create A Great Mobile App Experience Through Design
Designing a great mobile app is all about putting the customer first. So, how can your business get started developing such an app? Here at Zluck, we understand that the best UX and UI design choices mesh seamlessly together—and reflect who you are as a business.
Our team will work with you to create a mobile application that represents your company best as well as provide an exceptional user experience—all while driving more conversions and increasing engagement.
Ask us more about our mobile app development service today.