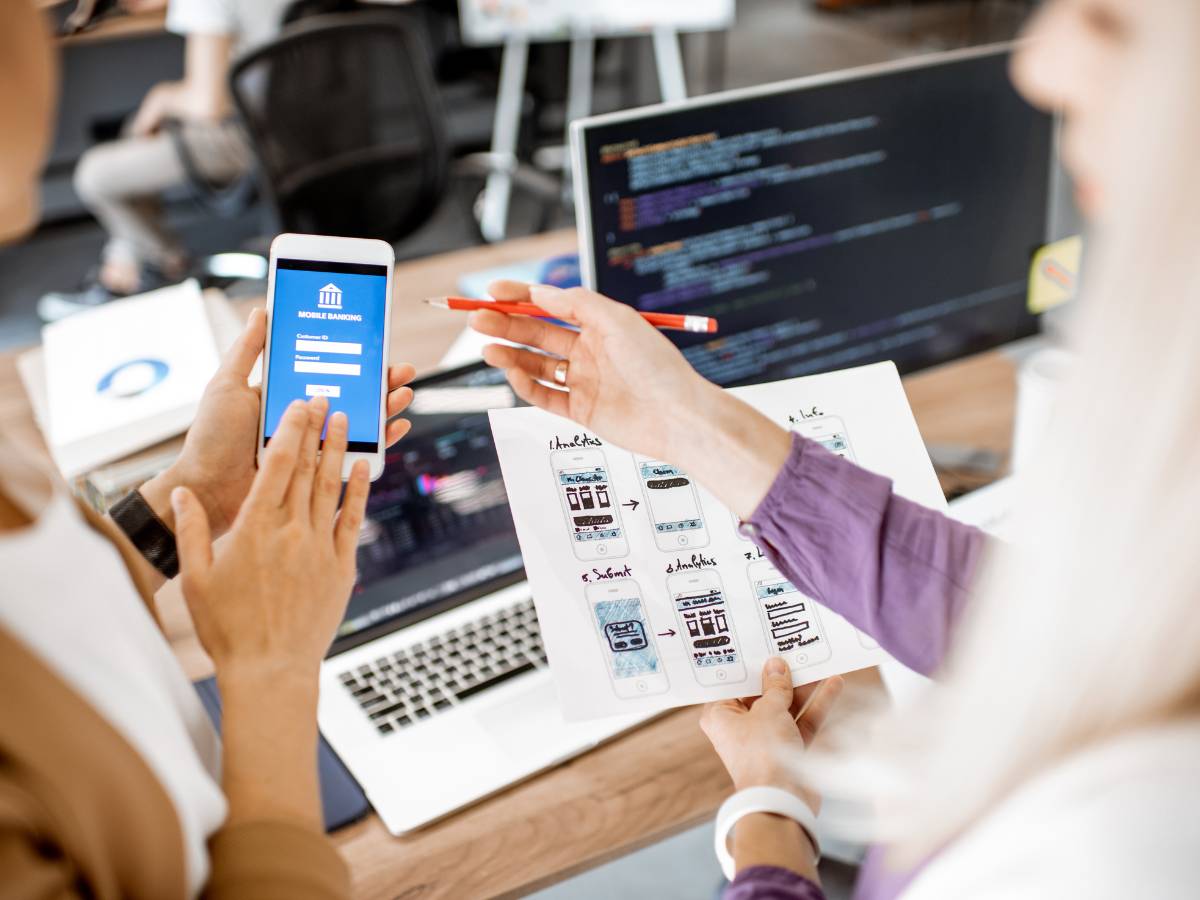 There's no question about it: in the current technology-driven world, businesses are increasingly relying on apps to reach and engage customers. But with the demand for apps comes the challenge of creating them. 
If you're like most businesses, you may not have in-house app development expertise. And even if you do, chances are good that your developers are already stretched thin working on other projects. So what's the solution?
Outsourcing your web and mobile app development can be a smart move for any business. Do you want to try outsourcing for your enterprise yet are still hesitant to take the leap? Here are a number of benefits you'll enjoy by outsourcing your app development project to a qualified team of experts: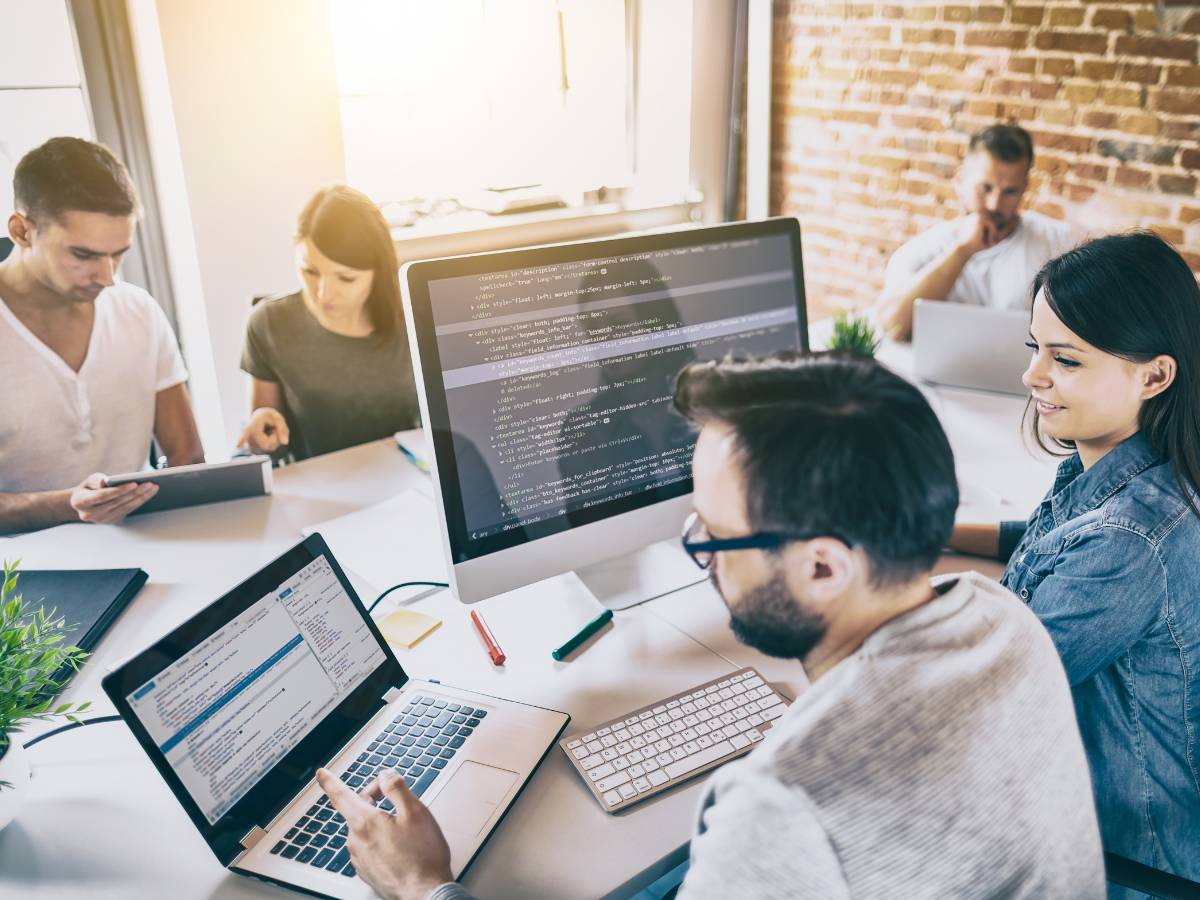 1. Cost Savings
One of the primary benefits is cost savings. By outsourcing your app development, you can save up to 50% on costs. This is due to the fact that you're not paying for the overhead expenses of an in-house team, such as equipment, softwares, salaries, benefits, and office space. 
You also don't have to spend time and money training your own team on how to develop the web or mobile app you want for a specific platform or devices. An outsourced team will only charge you for the services that you need, which can result in significant savings.
2. Faster Turnaround Time
Building an app from scratch can take months or even years, so you need experts to speed up the launch. 
When you work with an outsourced company that has experience in creating web and mobile apps, you can get your application to the market much more quickly than if you were to develop it in-house or by yourself. Since these developers are used to working on tight deadlines, they usually get your app done on time – or even ahead of schedule. You'll even avoid many of the common pitfalls that can slow down the development process because they have the expertise to work efficiently and troubleshoot problems.
3. Diverse Talent Pool
Creating an app or website requires a team of diverse professionals with different skill sets, including designers, developers, and testers. When you outsource your app development, you have access to a larger talent pool than you would if you were to build an in-house team. 
This gives you the ability to hand-pick the perfect team for your project from a group of highly skilled professionals. And since they're not all located in one place, you can choose developers from anywhere in the world, which gives you a wider range of options when it comes to specialties, skills, and experience.
4. Increased Efficiency
When you work with an outsourced team, you can be sure that your project is in good hands. These developers are experts in their field and know how to get the job done quickly and efficiently. They also have the latest tools and resources at their disposal, which means they can work faster and produce better results than if you were to try to do it yourself or with an in-house team. In addition, they're used to working on similar projects, so they know what to expect and how to handle any potential problems that may arise. This helps to keep your project on track and avoid any delays.
5. Reliable Technical Support
When you outsource your app development, you can count on the team to provide reliable technical support. This is especially important if you're not familiar with the technical aspects of developing an app or website. Developers who are not affiliated with your company can provide unbiased insights about what works and what doesn't in your app, as well as suggestions for ways to make it better. They can provide valuable insights into potential bugs and glitches that need to be fixed before your app goes live. They can also identify potential security risks you may have missed. 
Aside from these concerns, you can tap into their expertise and knowledge whenever you need anything else to improve your application. Outsourced developers can provide valuable feedback and suggestions in order to get the most out of your project. 
6. Access to the Latest Technologies
Outsourced developers are often more up-to-date on the latest trends and technologies in web and mobile app development. This means that they can build an application that's not only effective but also utilizes current technology and a modern interface. They know what works in the digital space and which kinds of applications users like to install. They can create your application according to what's popular in the market so you will get many satisfied users upon your launch.
7. High Quality Service and Output
Development companies have teams of experienced developers who are familiar with a wide range of industries and platforms. These skilled professionals can make a functional app with high-quality standards in mind. They're able to form an experience that's both user-friendly and engaging so your app will achieve the best results. Whether you need services in design, coding, or testing, an outsourced team can provide you with the expertise you need to create a well-rounded and successful application.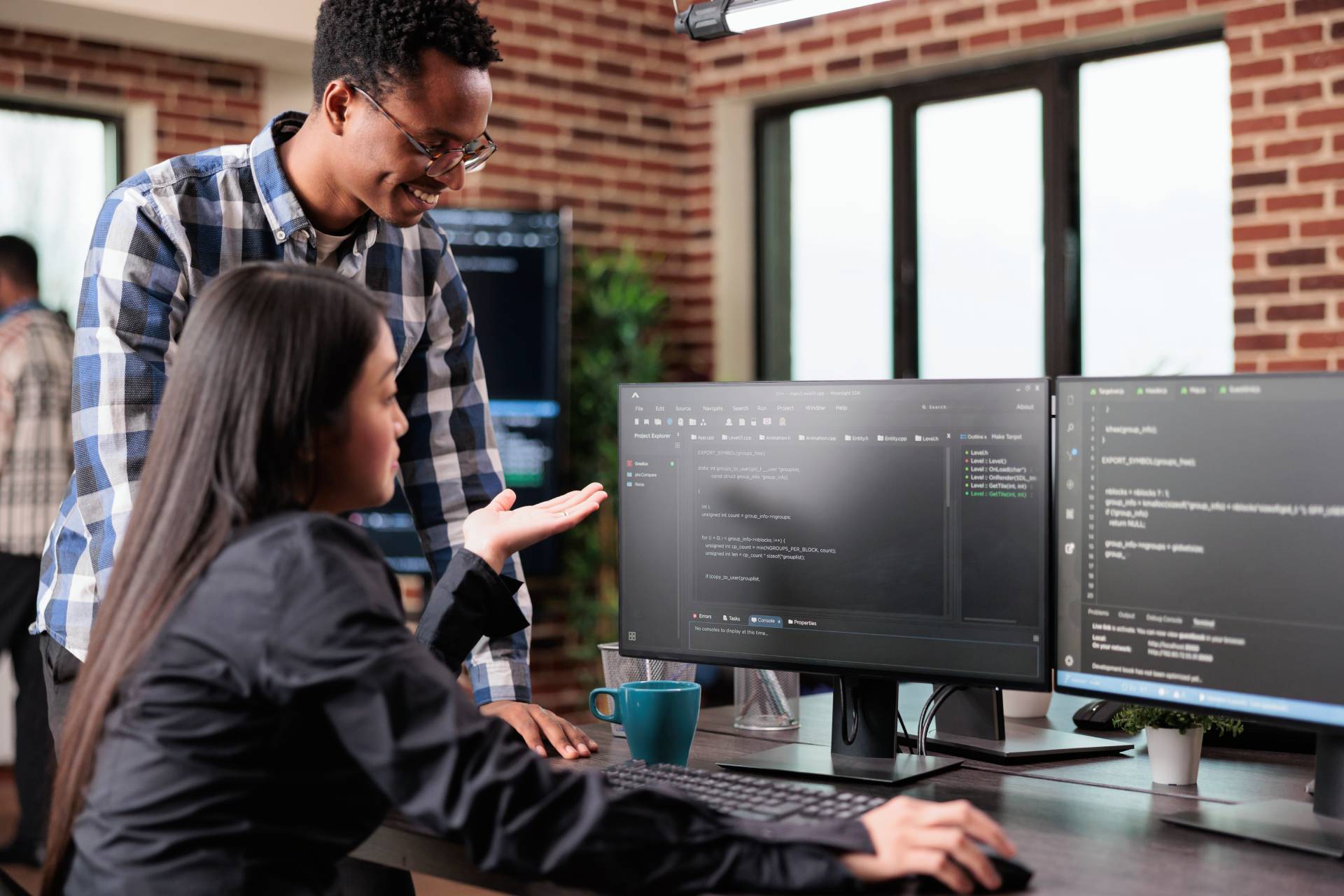 Outsourcing Your Web and Mobile App Development Projects
With all of these advantages, it's no wonder that more and more businesses are choosing to outsource their app development. When done correctly, outsourcing can save you time, money, and hassle while providing you with a high-quality product. So if you're thinking about developing an app or website for your business, you won't go wrong by outsourcing the project to a team of professionals.
Looking for a reputable company to outsource your web or mobile app development? Check out Zluck's web and mobile development services. We can create a great application for you with our own resources and expert manpower so you can lay back and take care of other aspects of your company. Contact us today!