Content marketing is a digital marketing strategy that involves creating and distributing valuable, relevant, and consistent content to attract and retain a clearly defined audience and ultimately drive profitable customer action. The goal of content marketing is to build a relationship with your target audience by providing them with content that meets their needs and interests, rather than interrupting them with irrelevant or unwanted messages.
Examples of content that can be used in a content marketing strategy include:
1. Moz
Moz is a fully featured SEO software suite that helps you improve your search engine prominence by offering insights and allowing you to stay competitive. Moz offers about 55 SEO tools to help individuals and companies improve their search ranks, boost traffic, and get consumers.
Link:- https://moz.com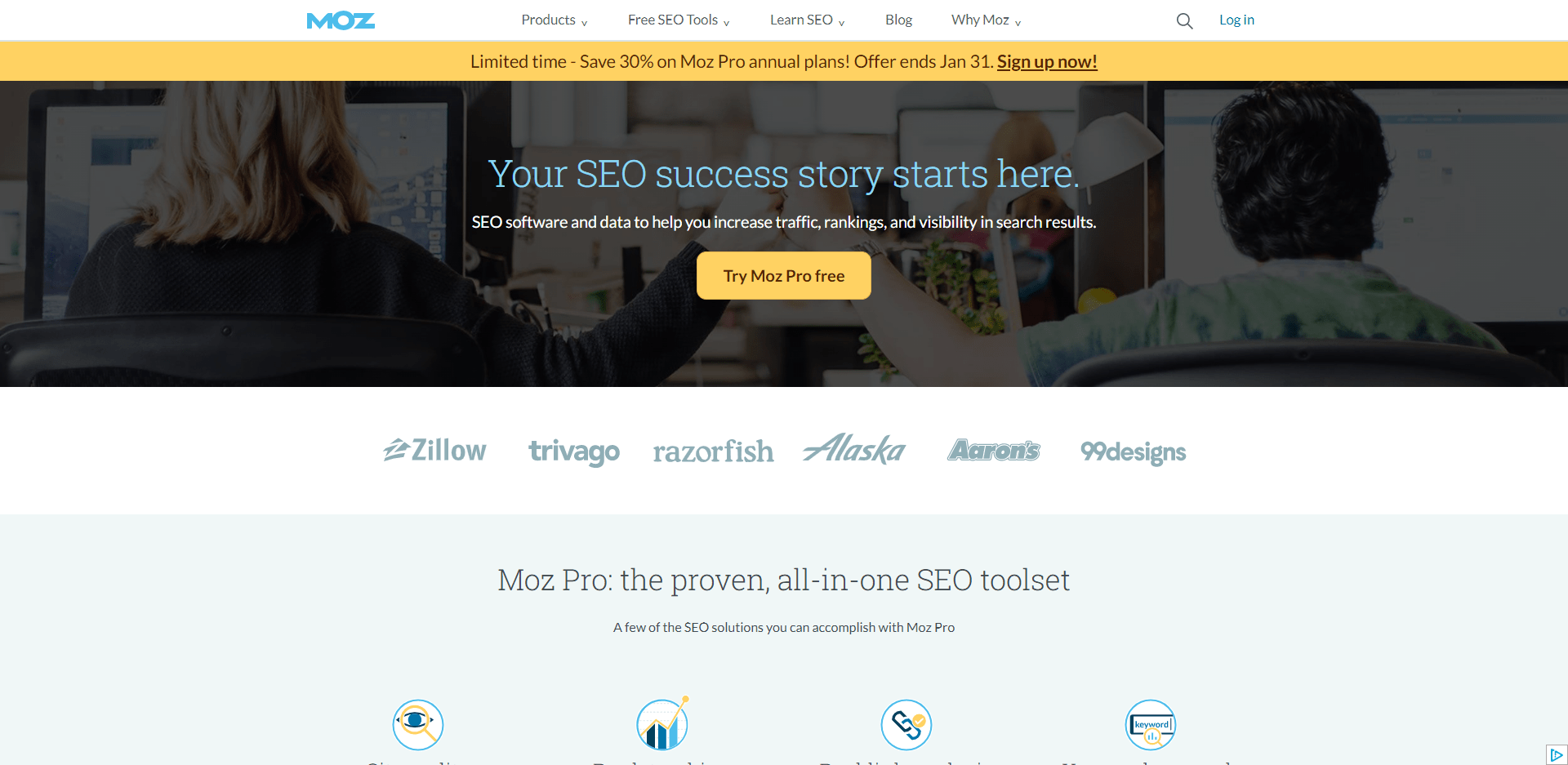 2. Content Marketing Institute
The Content Marketing Institute is the world's top education and training organization for corporate brands, teaching them how to attract and keep consumers through captivating multichannel storytelling.
Link:- https://contentmarketinginstitute.com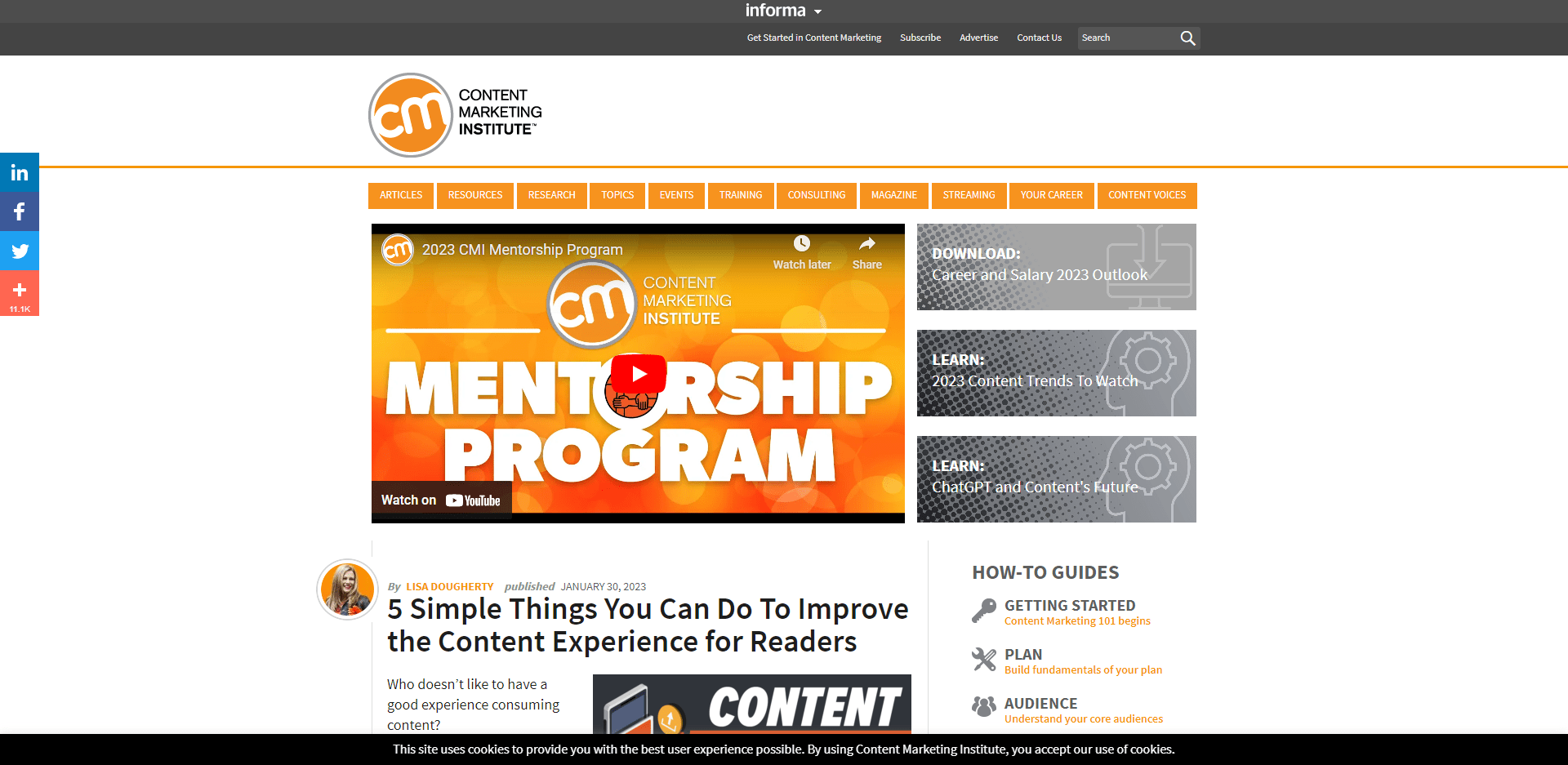 3. Hubspot
HubSpot is a CRM platform that brings everything that expanding businesses need to deliver a top-notch customer experience together in one place. Our customized solution helps teams grow by providing a full range of tools that are powerful on their own.
Link:- https://www.hubspot.com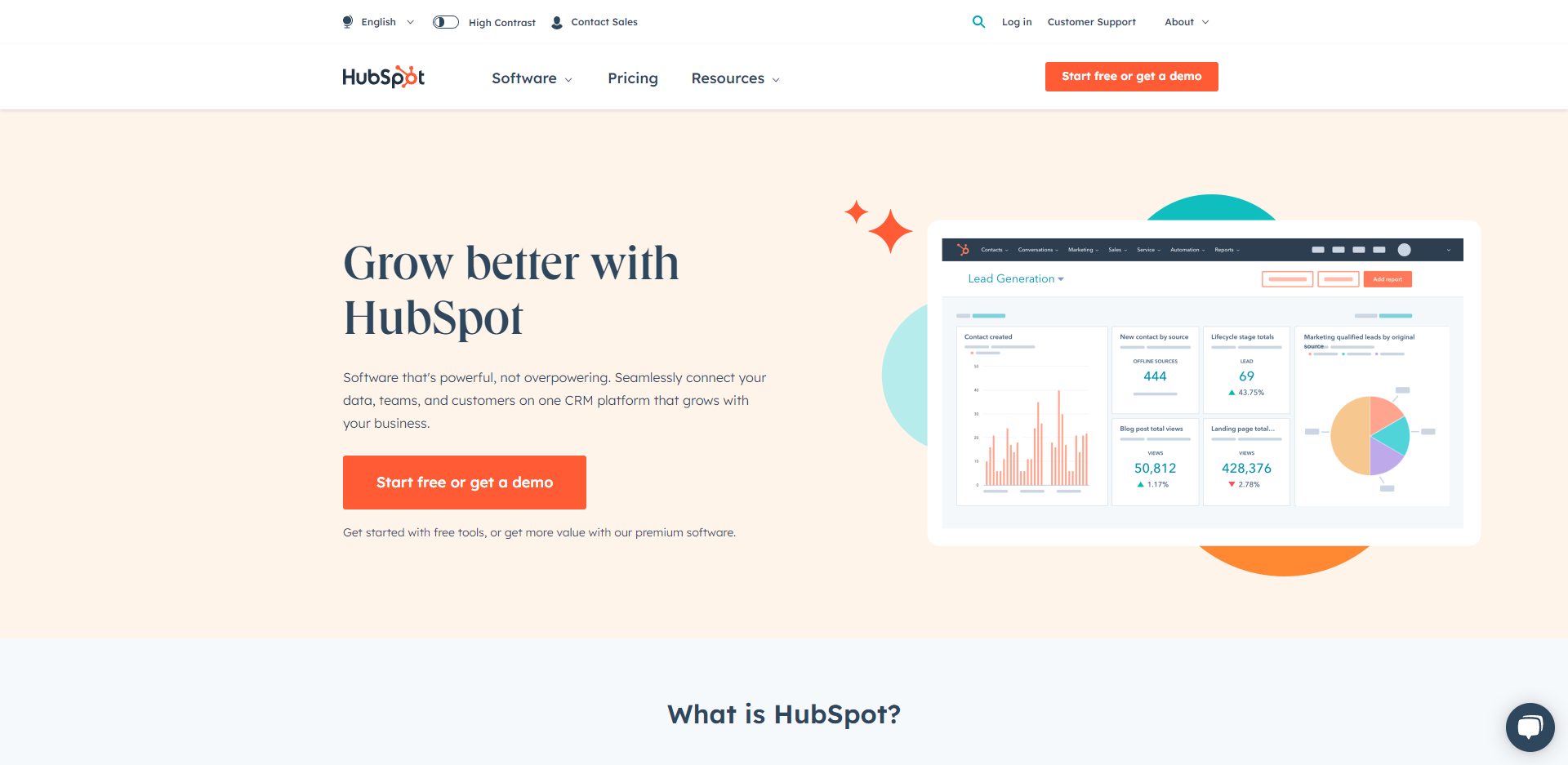 4. CoSchedule
It's editorial calendar software for bloggers, self-employed individuals, and startups who wish to manage their blogs and social media together. Why Do You Require CoSchedule? It simplifies the procedure for posting regularly, scheduling updates on social media, and generating traffic to your site.
Link:- https://coschedule.com/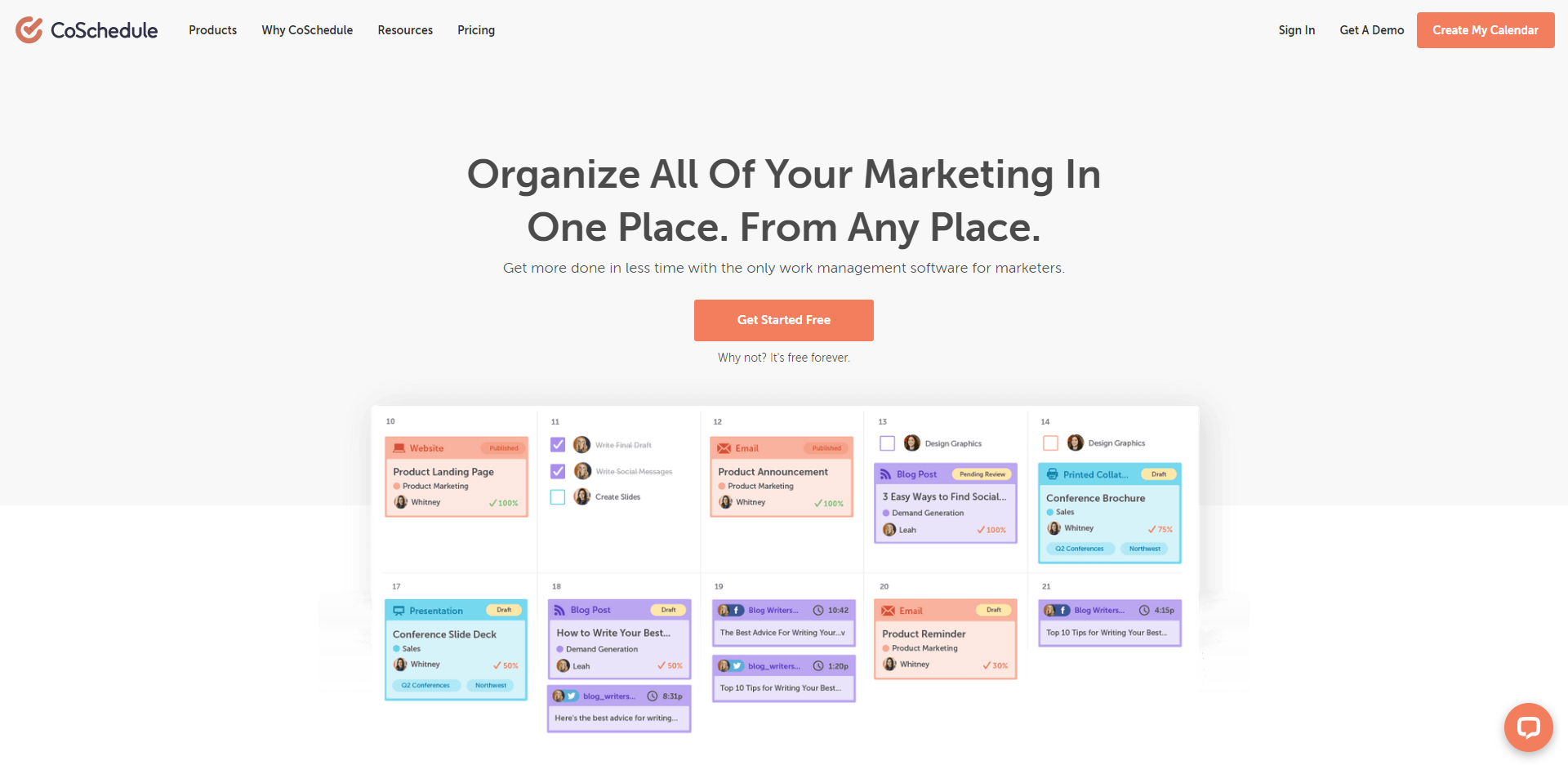 5. BuzzSumo
BuzzSumo is a cloud-based tool that helps you find the optimal involvement, information, and exposure possibilities across social and search. Discover relevant keywords, popular articles, consumer queries, and content success, all while analyzing what's most valuable to your company.
Link:- https://buzzsumo.com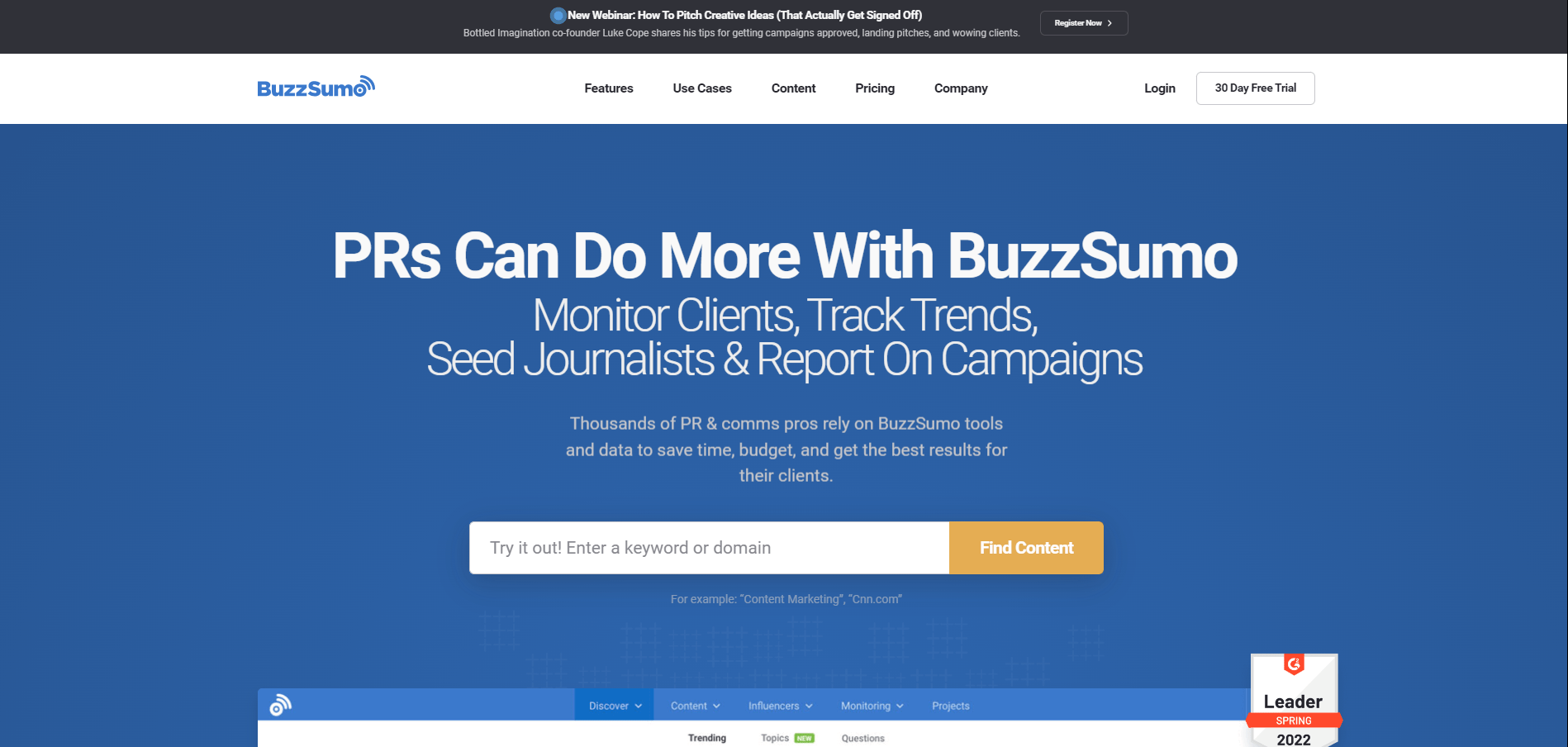 6. Copyblogger
A copywriter is a professional who creates effective and precise content for advertisements and promotional materials. They collaborate with web and graphic designers to ensure their pitch is clear when it appears in an email or on a website's landing page.
Link:- https://copyblogger.com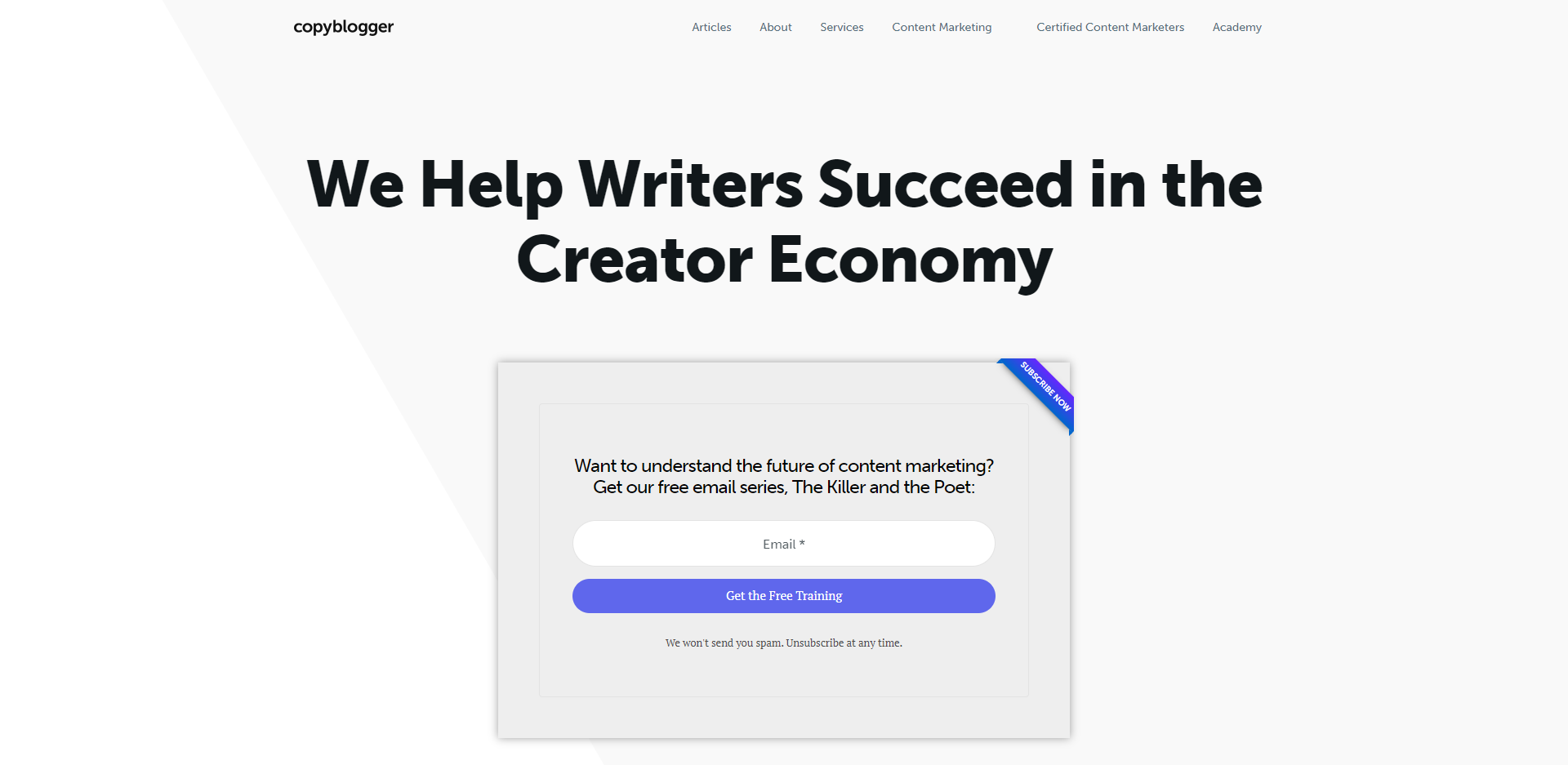 7. Social Media Examiner
Millions of marketers prefer Social Media Examiner to understand how to handle social media and content to engage with consumers, boost traffic, raise awareness, and improve sales.
Link:- https://www.socialmediaexaminer.com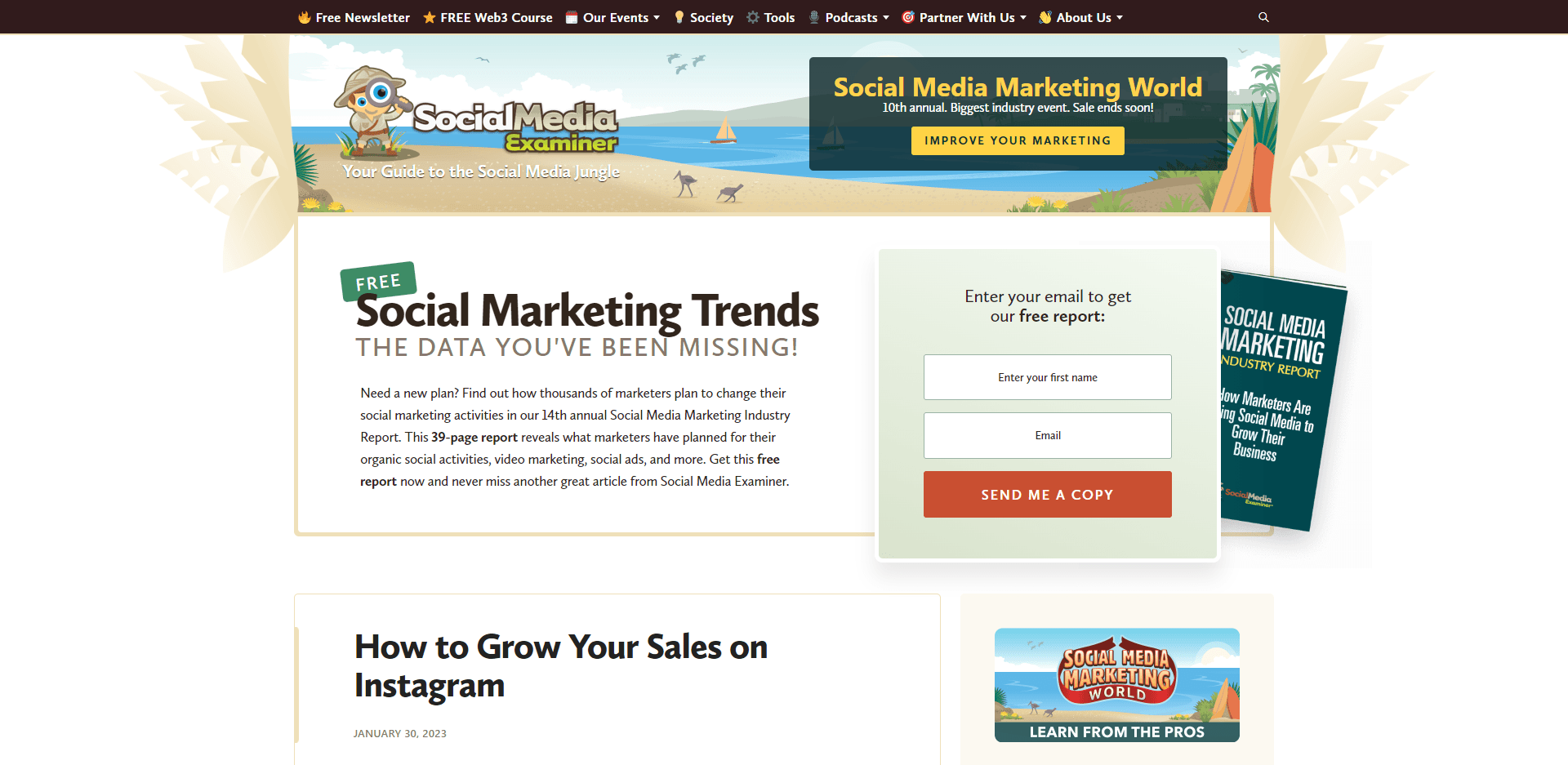 8. Contently
A Contently portfolio is an excellent method to showcase your work to targeted consumers. It's free and requires about 15 minutes to prepare. Our search feature instantly imports all articles published under your name into your portfolio. After that, Contently connects to freelancers with new and current accounts.
Link:- https://contently.com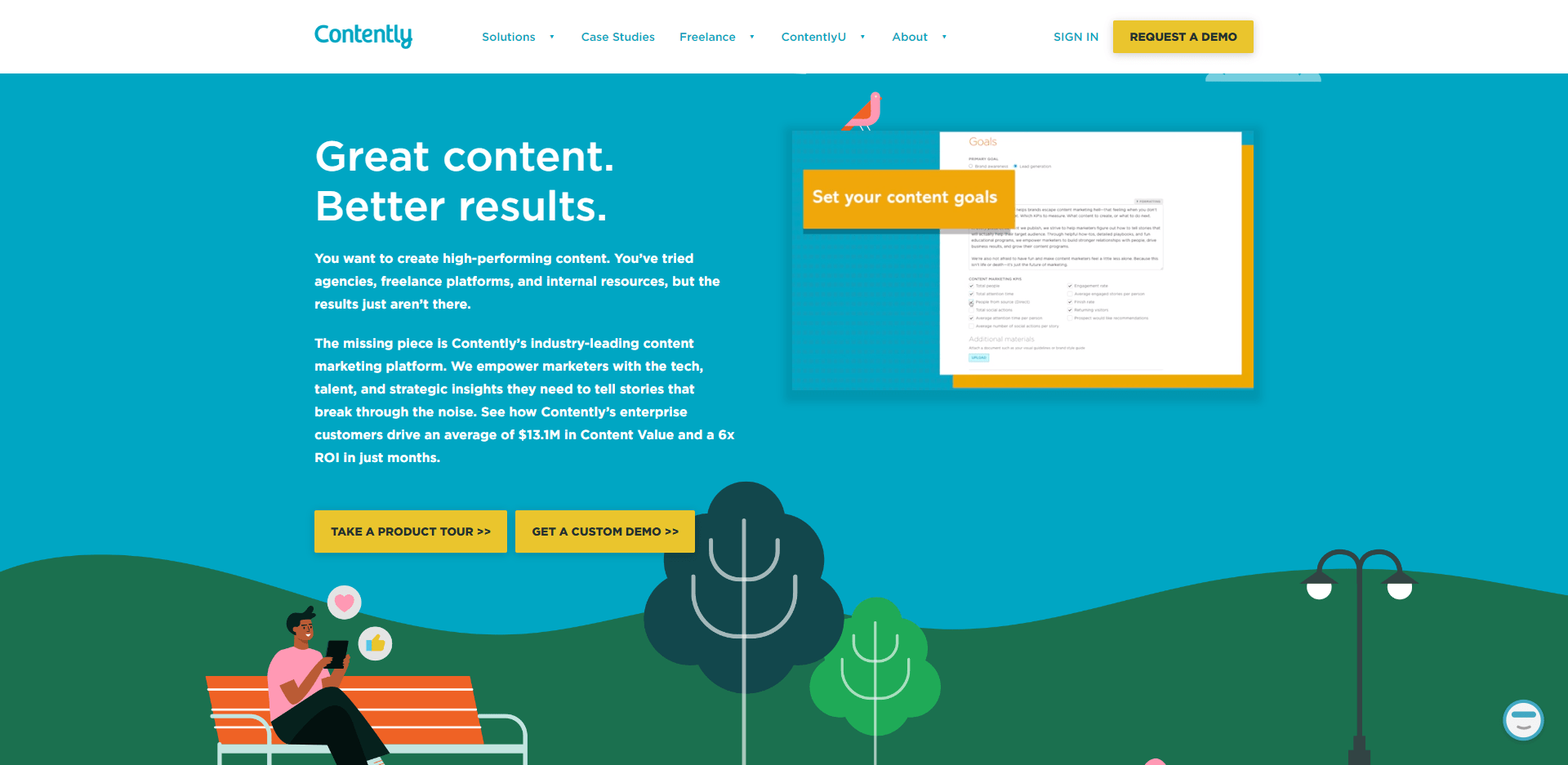 Conclusion:
These websites offer a wealth of information, resources, and tools to help you with your content marketing efforts. It is always a good idea to keep learning and staying up to date with the latest developments in the field.