We've all been there—you're browsing a particular website and a little window pops up on your screen, asking you to sign up for a mailing list or download a white paper. As a web visitor, you've probably found these pop-ups annoying. As a marketer or business owner, however, you know how effective they can be to get more information about potential customers and grow your business. But are pop-ups still effective in today's digital age?
Let's explore the benefits of using them as lead generation tools, why you should incorporate them on custom web pages, and how to make them work for your business in 2022.
What Are Pop-ups?
Pop-ups are a form of online advertising that appears as windows, banners, or boxes on a web page. They are usually used to promote a product or service, request information from the user, or subscribe to a mailing list.
Why Use Pop-ups?
There are a number of reasons to use pop-ups as part of your lead generation strategy. Here are some of the most important ones:
They're effective at getting attention. In a world where people are constantly bombarded with advertisements, it can be hard to get people's attention. Using a pop-up can help you stand out from the crowd and reach more potential customers.
They're versatile. Pop-ups can be used on any custom web page, whether it's a personal blog or a large ecommerce store. This makes them a great way to connect with potential customers and grow your business.
They're easy to customize. Pop-up ads can be customized to fit any branding or marketing message you want them to convey, making it easier to connect with your target audience.
They can help you collect more information about potential customers. When someone fills out a pop-up form, they're providing you with valuable information about their interests and needs. This can help you better target your marketing efforts and increase your chances of converting leads into customers.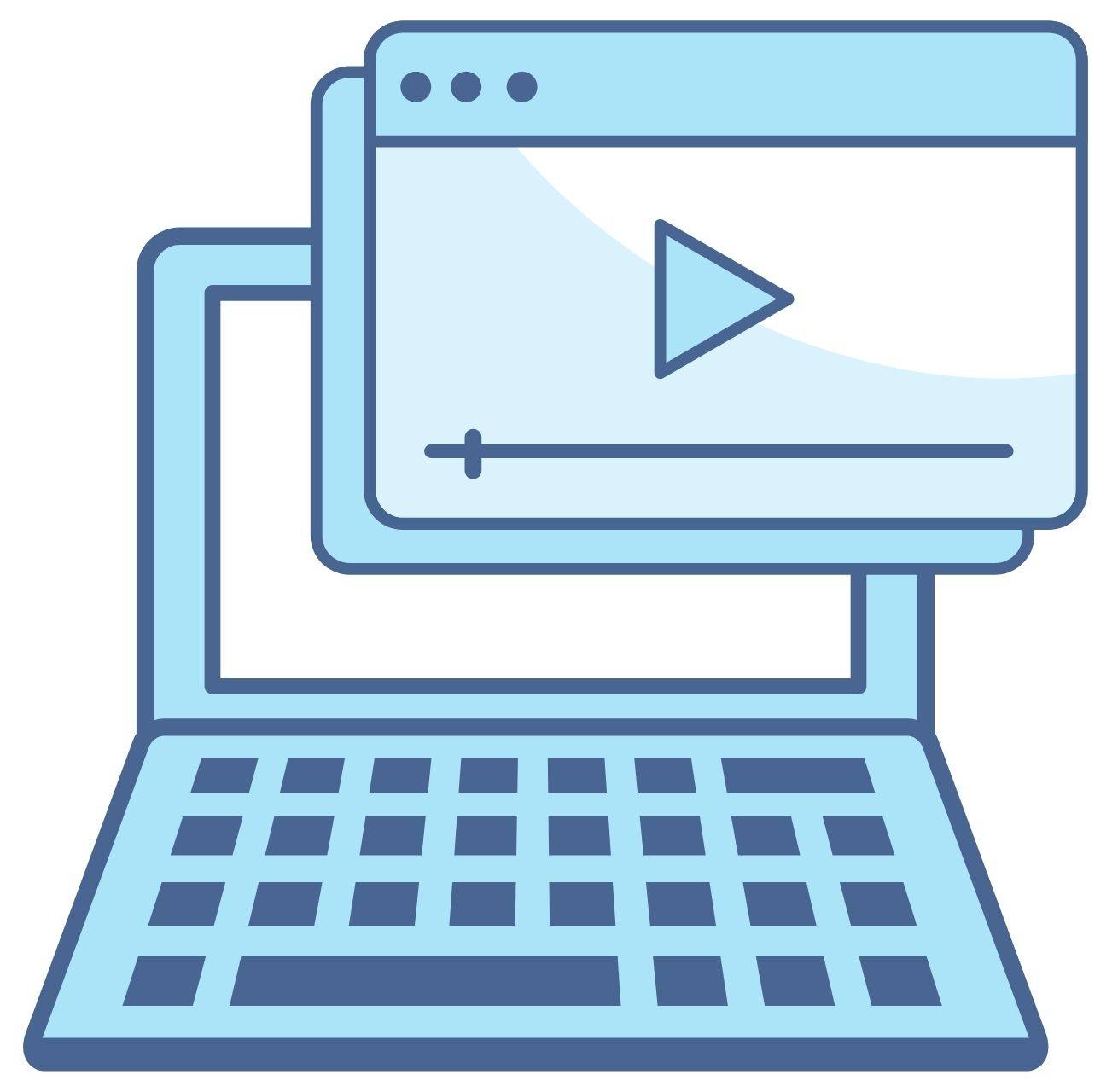 So, Should You Add Pop-Ups to Your Custom Web Pages?
Pop-ups are a valuable tool for any business looking to generate more leads. They're easy to customize and use, and they can help you collect more information about potential customers. However, they should only be used in a way that's relevant to your audience and visually appealing. This is where it gets tricky. You have to find the right balance between too many popups and not enough – you don't want your custom web page to become cluttered. A professional web development and design company can help you with this.
With them you can:
Create and code the pop-ups for you
Apply all the best practices for using pop-ups to ensure that they're effective
Help you come up with a custom web page design that includes pop-ups
Test different types of pop-ups and see which ones work best for your business
Ready to Generate More Leads Through Pop-Ups?
Here at Zluck Solutions, we help businesses grow their online presence and increase their revenues through custom web pages, including pop-ups. We have over a decade of experience in web development and design, and we're here to help you make the most of this valuable tool. Contact us today to learn more about how we can help your business today!