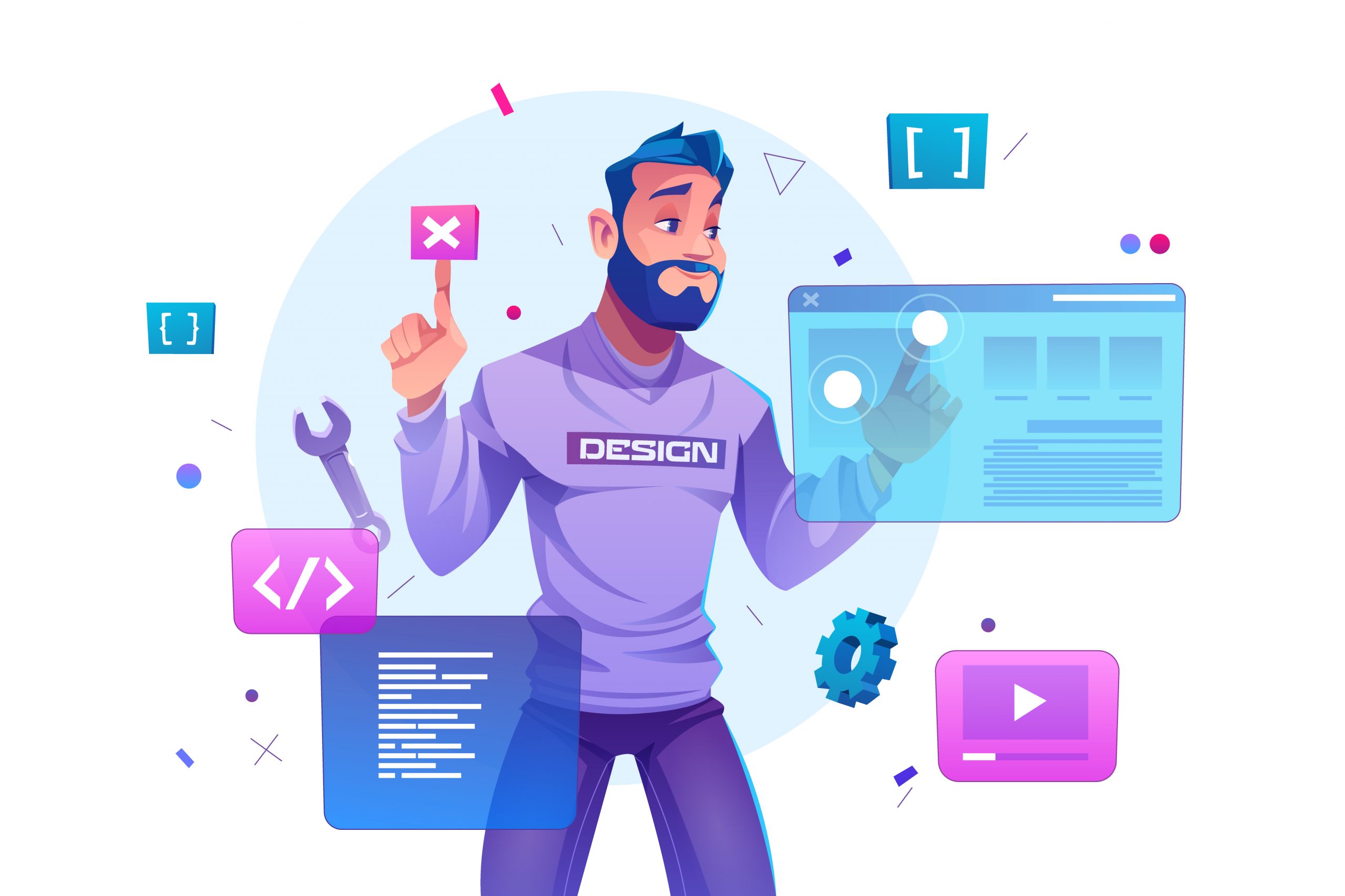 Here at Zluck Solutions, we know it can be painstaking for a new company to balance the high demands of a successful company while also creating high quality solutions for their customers' convenience. That's why we're here to help! We're a globally acclaimed, multi-talented outsourcing company. We focus on creating remote IT departments to help with web and mobile app development, and system administrations, just to name a few. We always offer the most cutting-edge solutions to help you get ahead!
Recognition of our efforts
We've been named on Clutch's directory of top companies for Indian developers! Clutch is a B2B reviews platform that employs a unique ratings methodology to compare and contrast leaders  across a wide variety of service industries. We couldn't have earned this award without the help of our loyal customers! They took time out of their day to assess our impact on their operations. We were evaluated on the basis of our project management, attention to detail, and overall quality. We're proud to say we've achieved a wonderful 4.8 out of five stars! Take a look at a recent review: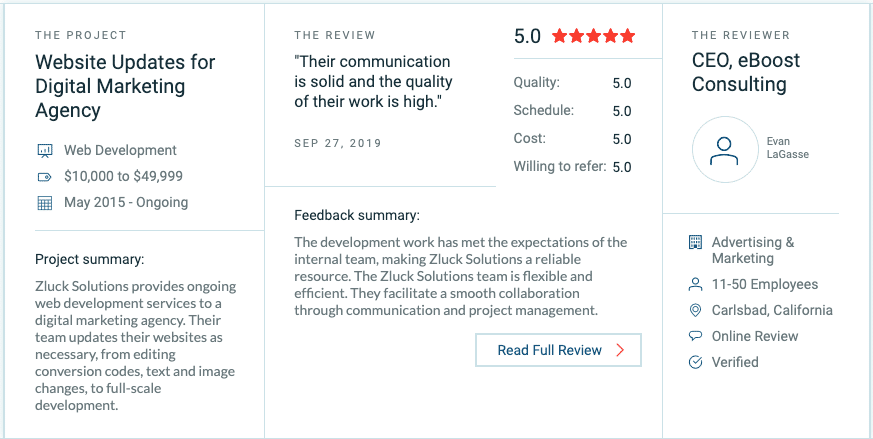 Being recognized by Clutch in Leading Mobile App Development Companies is so great for my company. The leads that we get via the Clutch platform are really amazing and it has supported to grow our business exponentially.

– Maulik Vora, CEO of Zluck.com
We're proud to receive this recognition and look forward to helping even more companies thrive for years to come. Drop us a line if you'd like to learn more about how we can help your business achieve its goals!