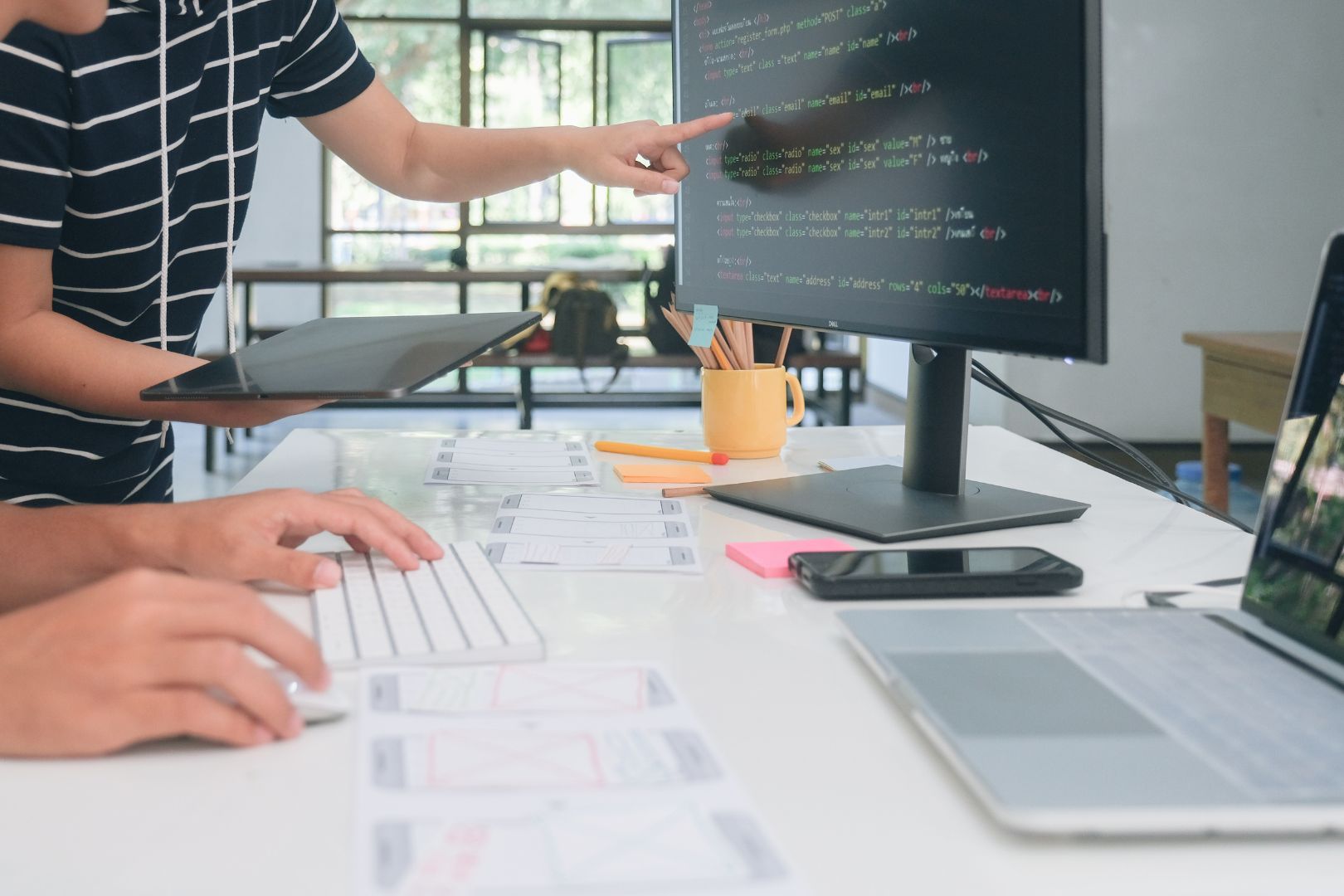 As business owners in the modernized world, stepping up your game by strengthening your digital presence is crucial. Since almost everybody is now found online, creating a well-established online presence can help you reach out to this rather bigger set of audiences.
One way to build your online platform is by developing a web app for your business; and if you already have one, making sure it's up to par with the current standards.
But as you embark on this journey, there are a few challenges you need to be aware of and take measures to avoid. Here are five of the biggest web app development challenges this 2022:
Challenge #1: Not Having Standards for the Development Process
The first challenge is not specifically for your app, but for you.
This is crucial, especially if you are to face regular maintenance of your application.
In a time when a lot of developers and IT companies can help you with system maintenance and updates, it is necessary to create a standard for these kinds of developments. Remember that different companies and developers have their own unique approaches to web app development. Not having your own standard for a development process can be more time-consuming and your expectations harder to achieve.
The solution? Set a time to create your standard approach for the development process of your web app.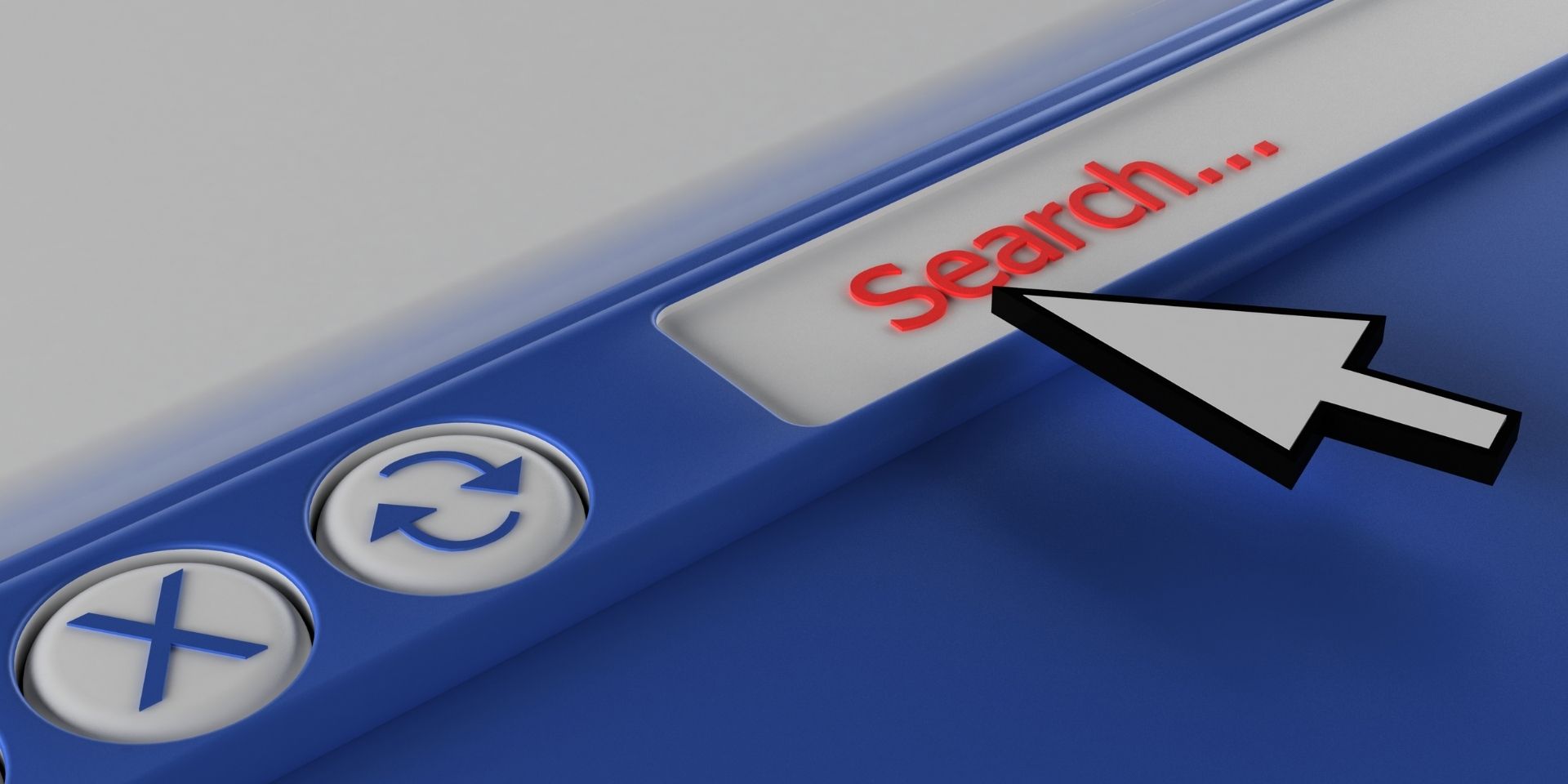 Challenge #2: Compatibility with Browsers
One of the greatest challenges for web applications is to be accessible in almost every browser we have right now—may it be Google, Opera, Safari, etc.
Some browsers read HTML/CSS differently, and some support different kinds of layout, resulting in a varying appearance of your app in different browsers—which affects UX.
This can be a pain in the neck since your web app developers need to make sure that with every update, your application can be accessed in different browsers.
Challenge #3: Cybersecurity
Almost anything and anyone can now be found online, so the risk of cyberattacks is now higher than ever.
For web applications, this just means that a lot of confidential and private data can be stolen if you're not careful enough.
As for today, there are about a handful of common security threats you might want to keep an eye on. This includes viruses, cross-site scripting (XSS), and session hijacking. If you think that your web app is prone to any of these, make sure to take extra measures in securing your system. Better yet, you can consult with a web app developer to help you out.
They will be able to help you improve the security measures for your application by adding layers of protection such as firewalls, encryption, and user access control.
Challenge #4: Functionality That Meets Simplicity
Your web app should be able to do all the functions you need it to, but not to the point that it's overloaded with too much information and complexities.
The key here is balance.
Your app doesn't have to be overly pretty, especially if all its features can still be done with a simple interface. On the other hand, you can't just simply sacrifice a good UI for the sake of its functionality. There should be a clear distinction between the two.
It must be able to give your audiences an easy time understanding what your app is all about, and how they can use it. If not, you run the risk of losing them. This could lead to a decrease in web traffic and conversions for your business.
The solution to this challenge is rather simple: test your app thoroughly before releasing it to the public. Have different people with different levels of understanding use it. Also, make sure that you have a feedback system so you can easily know what needs improvement in terms of functionality and interface.
Challenge #5: Overall Web App Performance
When we say performance, this includes your app's speed and its accuracy.
We all know that people have different levels of patience, but when it comes to web applications, users expect a certain level of performance.
For example, if your app is for online shopping, potential customers would want a fast and convenient user experience. They wouldn't want to wait too long for the page to load or for their purchase to be processed. If they do, they might just look for another web app that can give them a better experience.
The same goes for any other type of web application. Remember that your app's performance is crucial in providing good UX.
Moreover, search engines also keep an eye out for a website's loading speed. This is one factor that affects a website's SEO ranking.
To make sure that your web app is up to par with the standards, you need to test its performance regularly. Check how fast it loads on different browsers or even on different mobile devices.
Are You up for These Challenges?
While these challenges may look difficult to deal with, all of these can be overcome with the help of web app developers.
At Zluck Solutions, our app developers are trained to be at par with the latest digital standards, which makes them able to develop web and mobile apps that are  compatible with the current market. We have a team of reliable and innovative web app developers who are more than happy to help you out with your project.
So if you're looking for a web development company that can help you overcome these challenges, contact us today! We'd be more than happy to discuss your project with you.