Professionals Building Professional Online Stores
Our team of expert designers, developers, and marketers will work with you every step of the way to ensure that your online store exceeds expectations.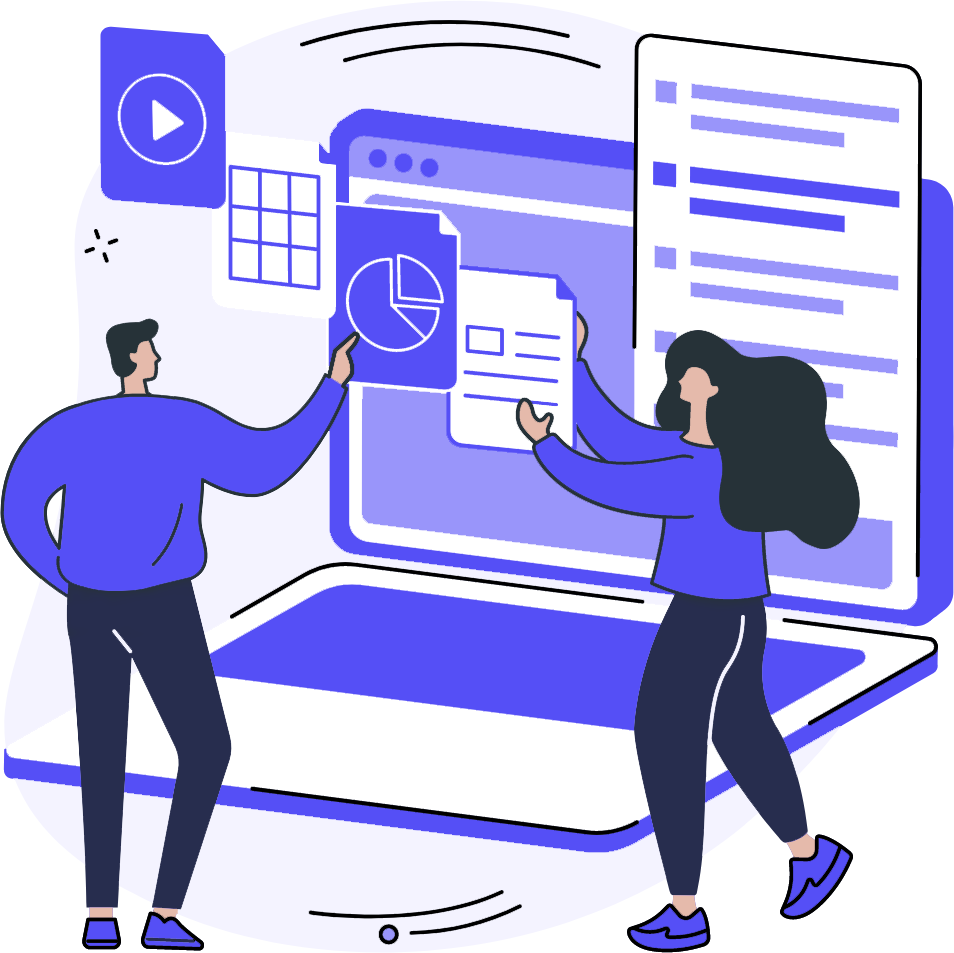 Stunning Ecommerce Website Design
We'll create an attractive ecommerce website uniquely customized for your business needs so you can establish your brand while selling your product and service offerings online.
Innovative Online Store Development
We take care of all the technical stuff, from making a user-friendly interface to developing a powerful ecommerce platform that will help you manage your business effectively.
What Your Website Will Include
Creating an online store that sells your products and services is easy with Zluck Solutions. With our help, you can focus on other aspects of your business as we deliver you a complete, fully-functional ecommerce website made according to your preferences.
Eye-catching and User-Friendly Design
Our design services will make your shop stand out against competitors. We give your ecommerce website an aesthetic and appealing look that would showcase your brand and draw customers in. Our designs are also interactive and user-friendly so your customers will have a smooth shopping experience.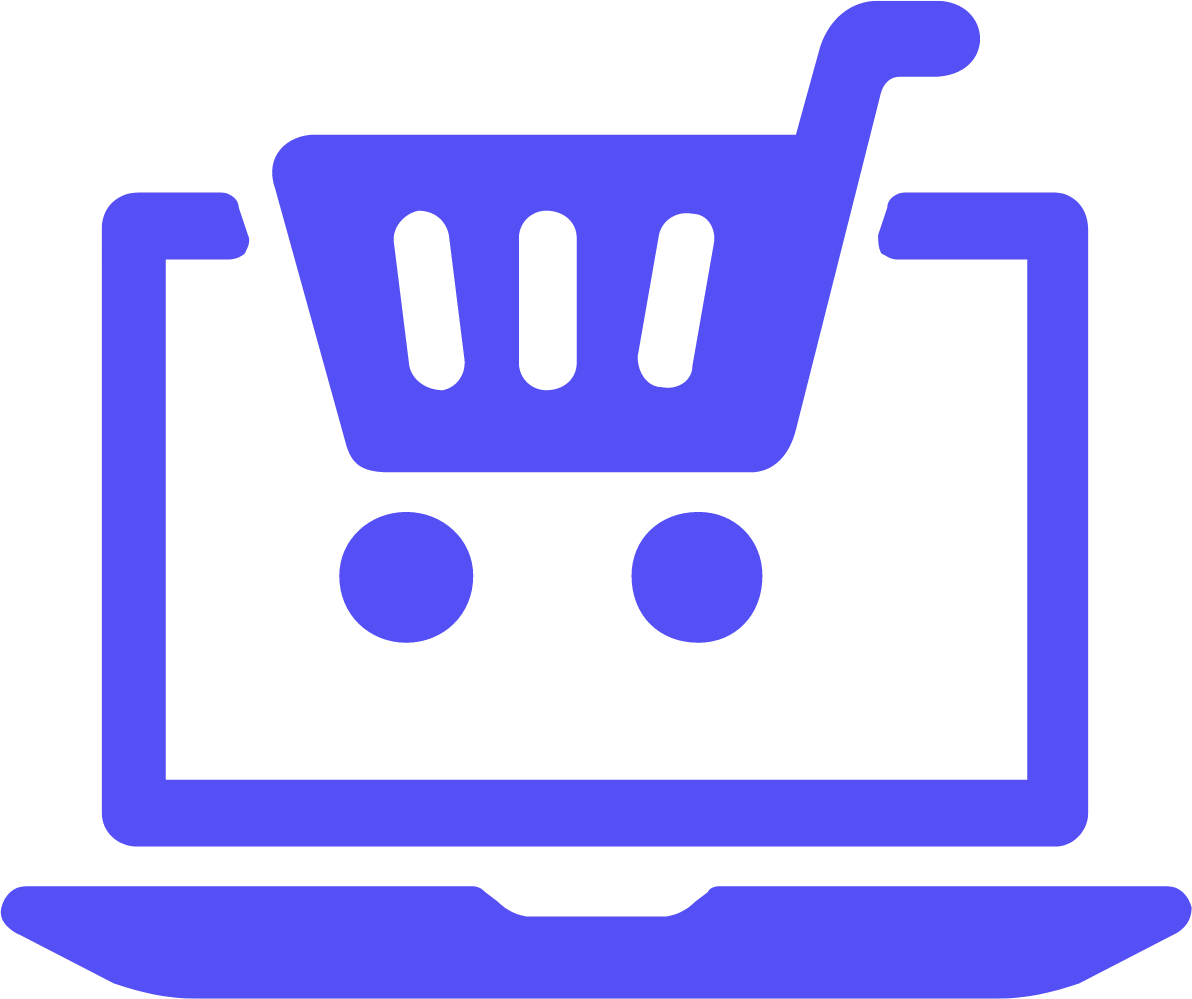 Streamlined Product Listings and Blog Page
With our online store development tools, you can manage your inventory and update your site in just a few clicks. You can quickly add a product or service to your shop's existing selection. If you want a blog to go with your online store, we can also set it up for you.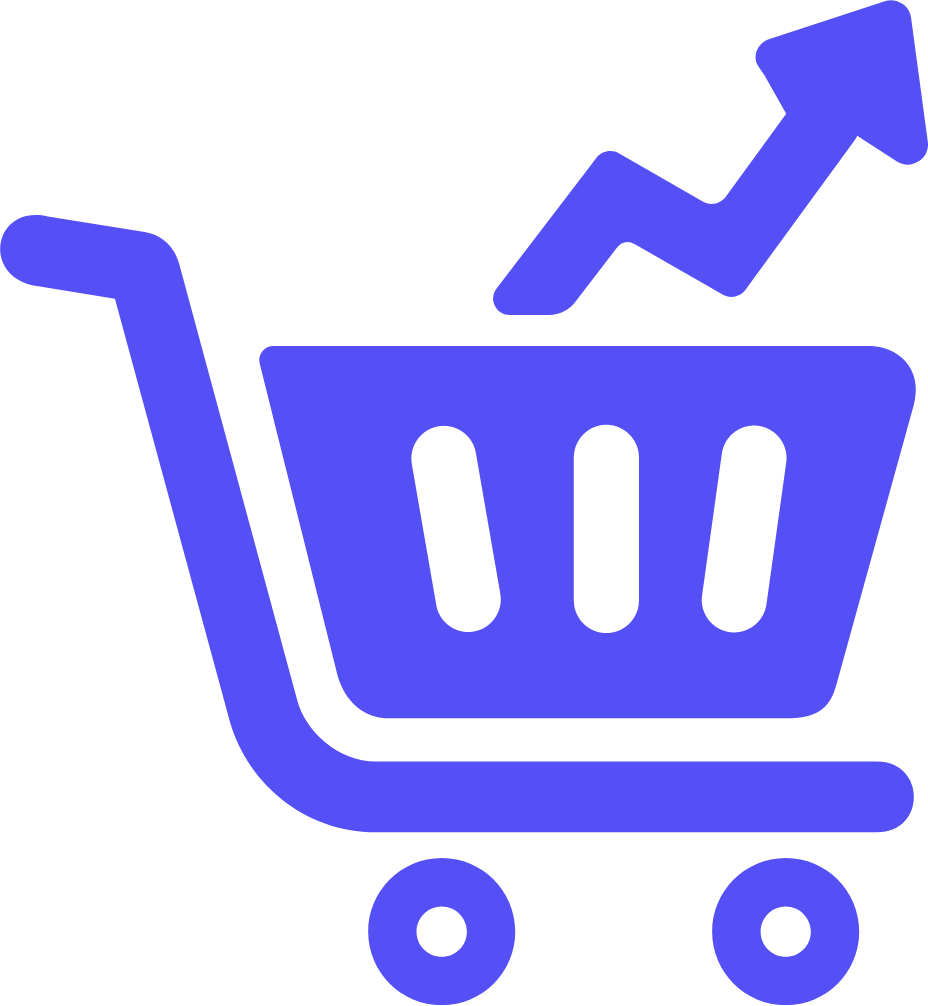 Shopping Cart to Checkout Integration
Our comprehensive shopping cart software makes it easy for customers to buy what they need, when they need it. Automated transactions will place the order, arrange the billing, and receive the payment– you won't even have to lift a finger!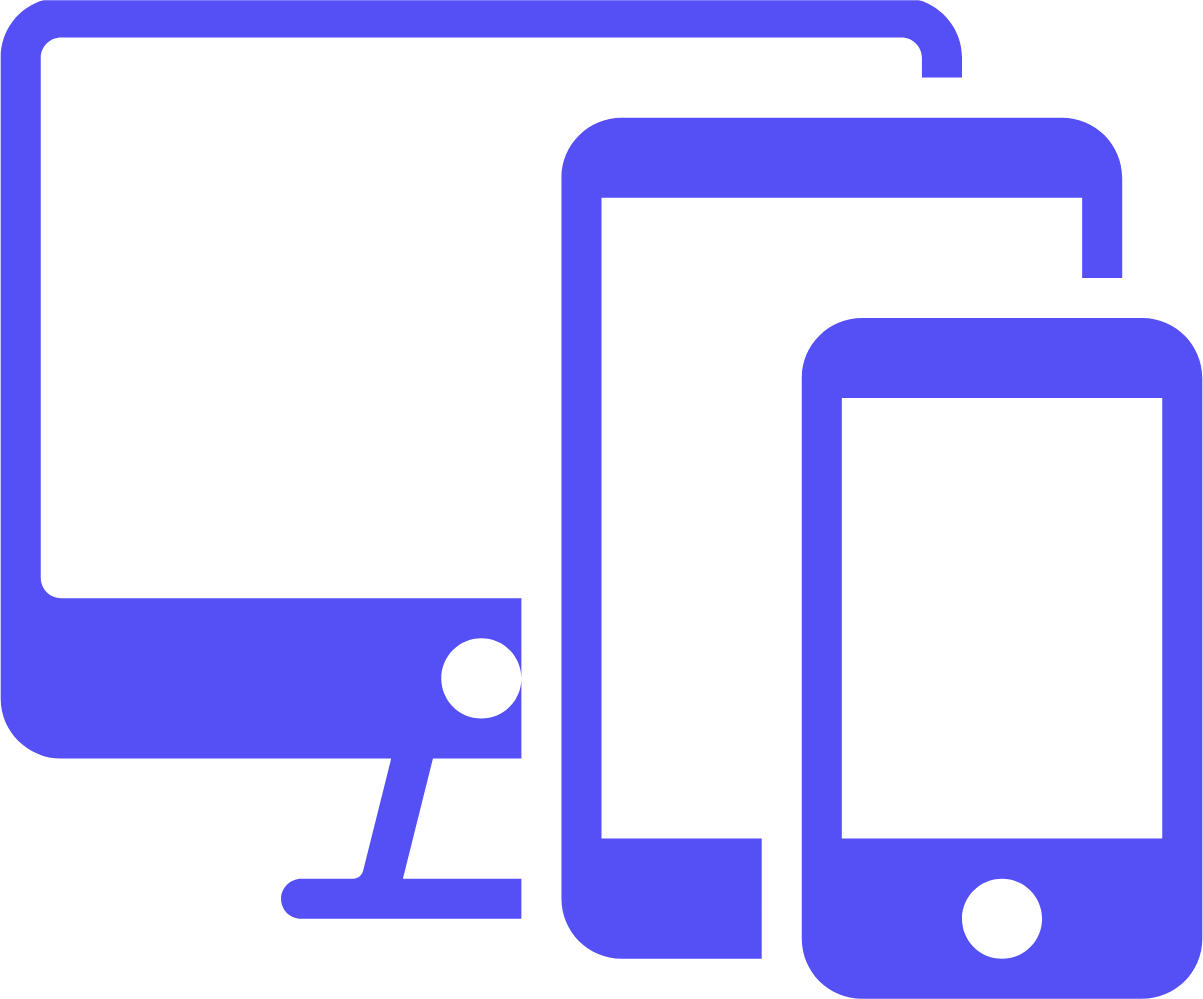 Mobile Compatibility
We would make your online store look good not only on computers but also on phones and tablets. With the majority of Internet users going mobile, your website must look great and function well on all devices. Our developers will make your online store responsive so that it automatically fits any screen.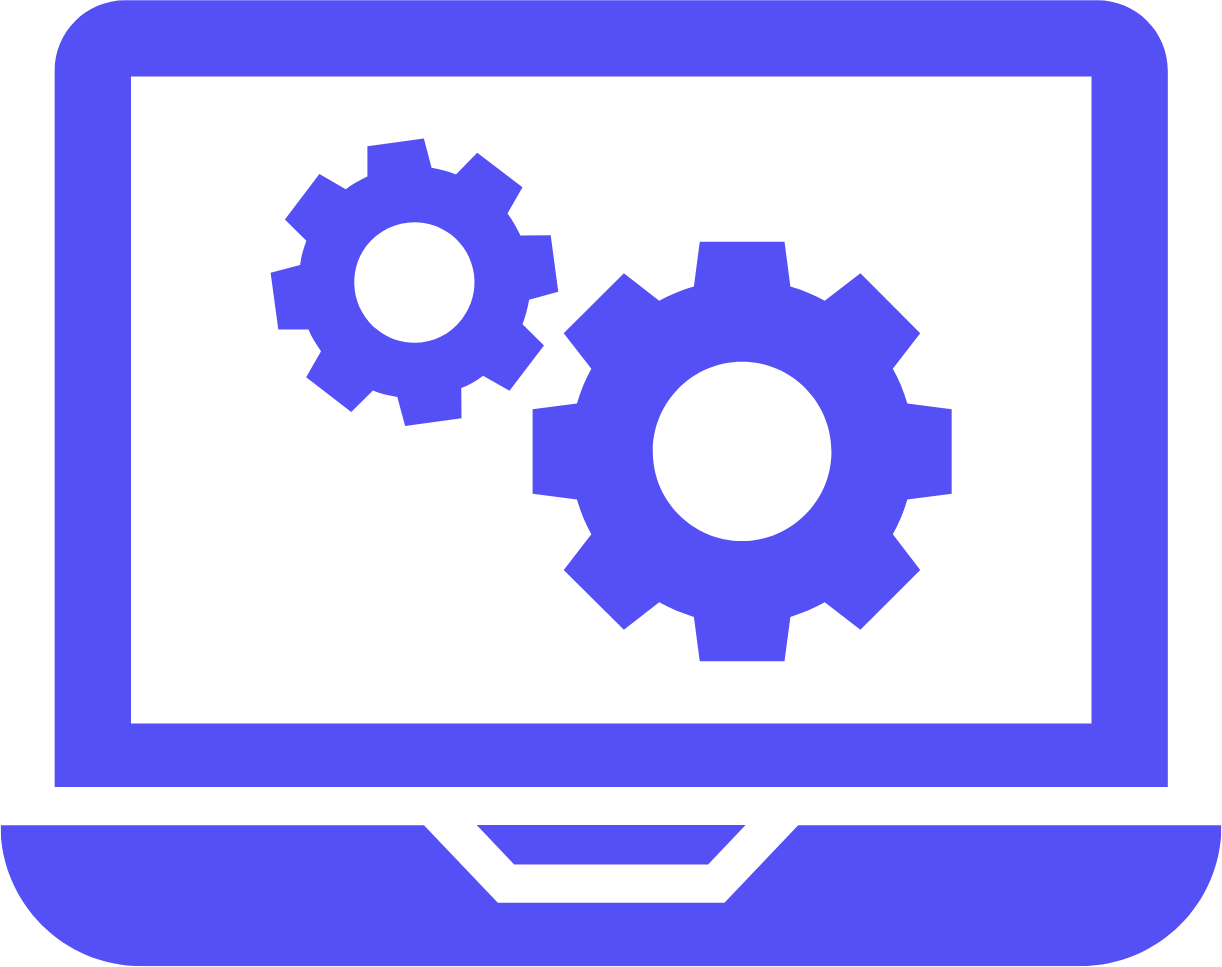 Other Technical Support
Our services are personalized to your needs so if you require any other features, integrations, or upgrades, we can make it happen. We will craft ecommerce website up and running quickly.
Why Should Experts Design Your Online Store?
When it comes to your ecommerce website, you want to make sure that it looks its best and functions perfectly. This is why it's important to work with experienced people who know what they're doing.

Our team will do the job in your stead. We can build a lovely store interface that's search engine optimized and simple to navigate, so you can get the most out of your traffic. In addition to a great design, we will make sure that your store is coded correctly and that all of the features are in place. We even set up payment processing and shipping options to make buying easy for customers and tracking revenues easy for you.

When it comes to ecommerce website design, don't take chances—work with our experts!
Let Zluck Create Your Ecommerce Website
What Our Clients Say About Us!
The team was highly communicative and concise, and our internal stakeholders were particularly impressed with Zluck's professionalism and quality of deliverables.
The Zluck Team is wonderful to work with! Highly recommended and will work with them again and again.
Zluck team completed the project on time and was able to help us with all our blockchain requirements for this project. Highly recommended!
Found Zluck on Upwork. Started with a medium level, front-end and was very pleased with the experience. They were clear on what they could and could not do. They communicated very well throughout and worked with members of our team to ensure a smooth delivery. We will be using them again.
Very impressed with the team designing a website for me. They were super responsive and skilful with web design. I would definitely rehire in the future when needed.
We have hired the Zluck Solutions team for several nodejs microservice projects and all were completed successfully as per our requirements and timelines. The Zluck Solutions team is pleasant to work with, easy to communicate with, and provides timely project updates. They are also accommodating and helpful when we need some fine-tuning on the work they submitted. Highly recommended!
Zluck Solutions did an EXCELLENT job with our project! Is there a higher rating to give this team? They communicated well, followed through on commitments, were regularly available, completed high quality work and displayed integrity in every interaction. Great job!
Very professional, flexible to our timelines, trustworthy and competent staff who are responsive to required changes in having designed our new website. I recommend their services!
This team is perfect for web projects. Communicate well, meets the deadlines and are very detailed oriented with everything. Good luck Zluck Team!
The Latest Trends on IT
Here at Zluck Solutions, we want you to get updated on the latest bits and buzz in the IT world. Take a peek at our blog articles!
Read More